Young Aurora

About the Project
Open to all UWC schools and colleges, and since 2018, the African Leadership Academy, Young Aurora is presented by the Aurora Humanitarian Initiative in partnership with UWC International. It's aim is to encourage students to engage in an economically, socially and environmentally sustainable and practical manner with current humanitarian issues affecting a community. Young Aurora recognises student projects designed to have meaningful impact – and provides one winning team each year with a financial grant to further the development of their project.
Young Aurora's mission is to encourage, support, and showcase student-driven projects which address concrete humanitarian issues and offer solutions through innovative and sustainable approaches.
Project proposals submitted to compete for Young Aurora funding address a broad and diverse range of humanitarian issues identified in the vicinity of UWC schools and colleges and the African Leadership Academy, and often propose close collaborations with local communities.
Young Aurora 2021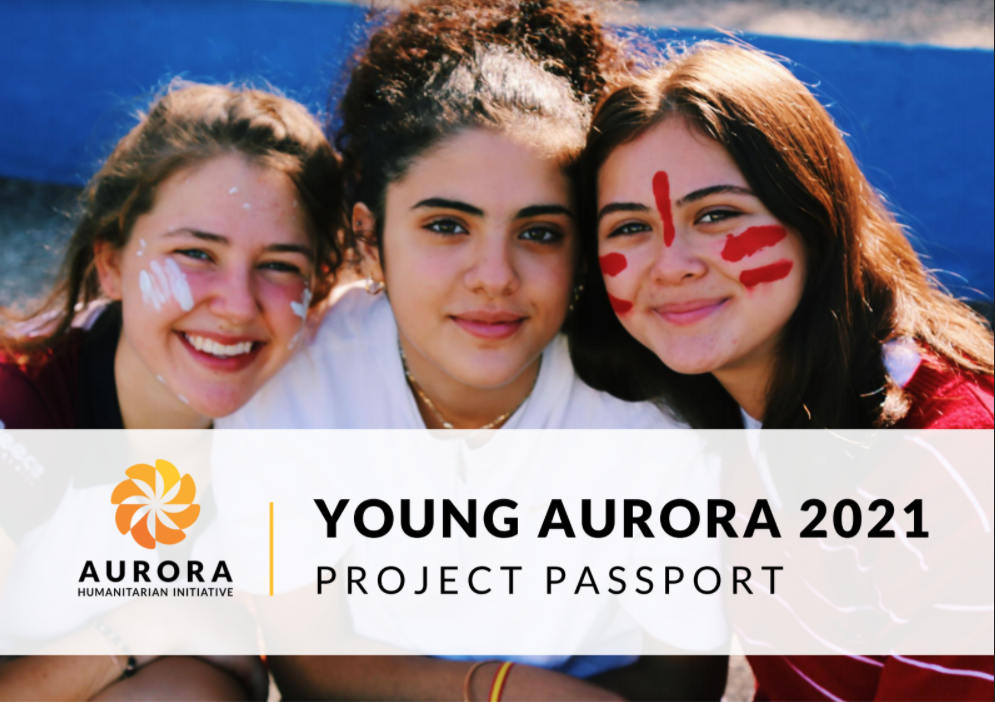 We are delighted to launch the 2021 cycle of Young Aurora - now in its fifth year!
All schools wishing to nominate a project to take part in this cycle must confirm their participation by 23 April, 2021.
After which point they have until 13 June 2021 to nominate the Project Team that will represent their school/college.
By 11 July 2021, all participating Project Teams must submit their Project Proposal.
All information on deadlines, eligibility criteria, evaulation criteria and what needs to be included in the Project Proposal can be found in the Young Aurora 2021 Project Passport.
Young Aurora 2020
In the most recent edition of Young Aurora, amidst all the additional challenges faced by the students in 2020, twelve humanitarian projects were submitted from across the UWC schools and the African Leadership Academy. The three teams that reached the final were:
UWC East Africa with Beehive Divide
UWC Mahindra College with Medrangers
UWC South East Asia with HERJourney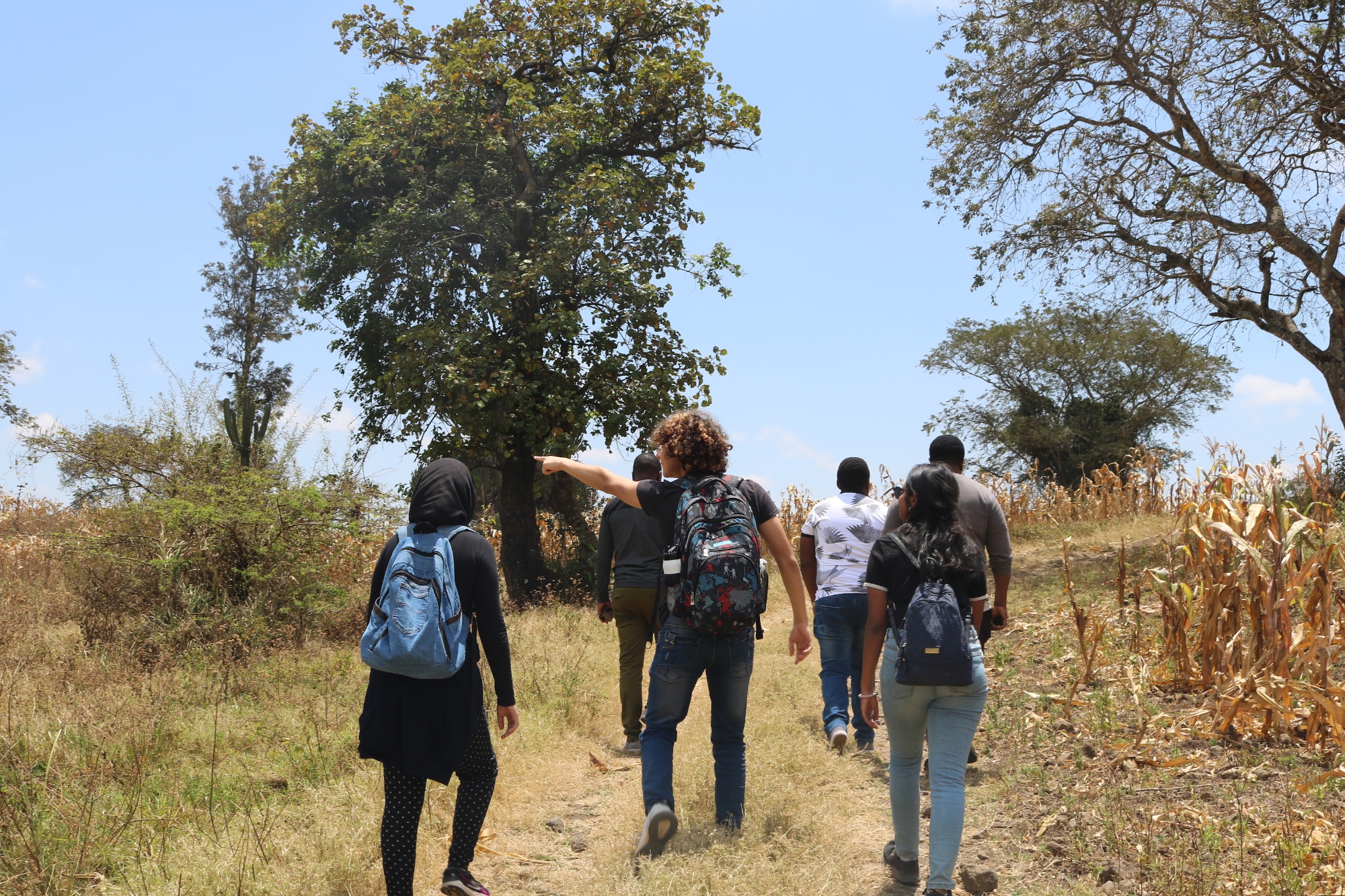 UWC East Africa's Beehive Divide team came out on top, winning the top prize of $4,000 towards the further development of their project. You can read about the final stage of the 2020 edition of Young Aurora here.
You can read more about each of the above projects and watch their project videos here.
Past Years of the Project
In 2017, the project from UWC Robert Bosch College was announced as the winner of the first-ever Aurora Humanitarian Project for UWC. In 2018, it was UWC Changshu China that came out on top. In 2019, it was UWC East Africa with 'Smokeless Kitchens' that won the top prize - and UWC Atlantic and Pearson College UWC were the runner-ups.
UWC thanks the Aurora Humanitarian Initiative for their continued support of UWC students in their initiatives for meaningful change - helping them to put gratitude in action.