Young Aurora

Presented by the Aurora Humanitarian Initiative in partnership with UWC International, Young Aurora is open to all UWC schools and colleges and, since 2018, the African Leadership Academy. Its mission is to encourage, support, and showcase student-driven projects which address concrete humanitarian issues and offer solutions through innovative and sustainable approaches.
Since 2017, Young Aurora has provided student teams from the participating schools with the opportunity to enter a project proposal that aims to tackle a humanitarian issue affecting a community in the vicinity of their school. All proposals are evaluated according to their level of creativity, sustainability, quality of research and potential for impact. One winning team each year is provided with a financial grant to fund the further development of their project.
Young Aurora has helped a huge number of student projects create a lasting impact in their school communities. From supporting refugees to preventing the sexual abuse of children and reducing instances of respiratory diseases among families in Moshi, Tanzania - you can read about the winning and runner-up projects from previous years at the bottom of this page.

UWC thanks the Aurora Humanitarian Initiative for their continued support of UWC students in their initiatives for meaningful change - helping them to put gratitude into action.
Young Aurora 2021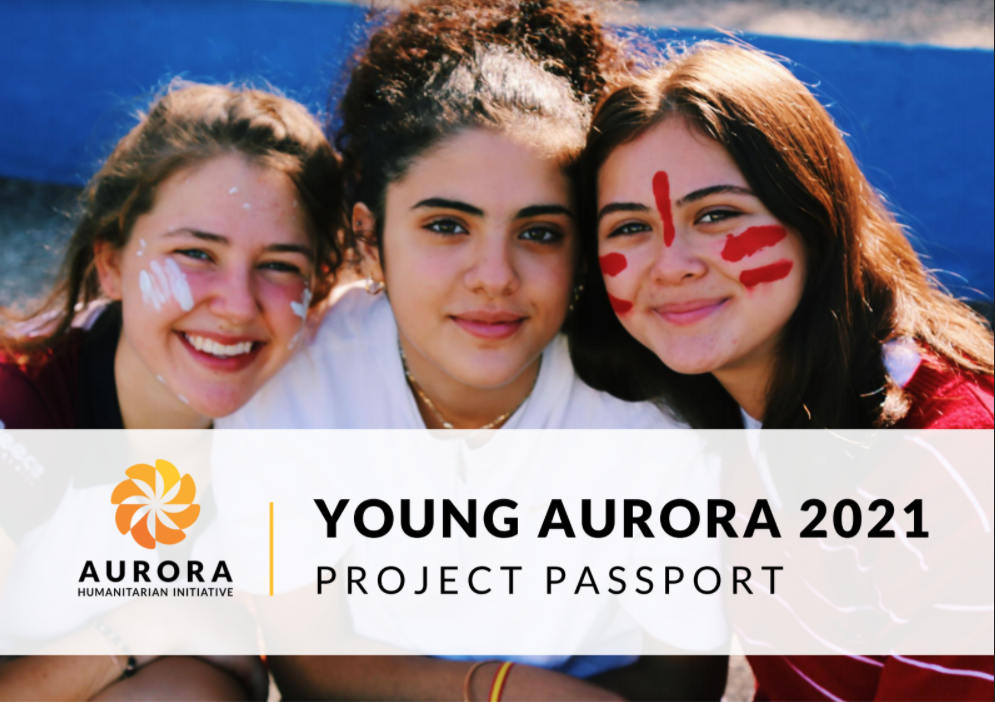 We are delighted to launch the 2021 cycle of Young Aurora - now in its fifth year!
17 campuses have announced their participation and have until 13 June 2021 to nominate the Project Team that will represent their school/college.
By 11 July 2021, all participating Project Teams must submit their Project Proposal.
All information on deadlines, eligibility criteria, evaulation criteria and what needs to be included in the Project Proposal can be found in the Young Aurora 2021 Project Passport.
Past Young Aurora Projects