Why Choose UWC?
UWC schools are unique, and so are our students. You'll be part of a challenging, supportive, diverse community that inspires tomorrow's agents of change.
We bring together people from many different backgrounds, cultures and circumstances. Our students are selected based on their character, compassion and potential. And our generous supporters help us provide scholarships for those who need them.
You're a person with potential, facing a world of possibility. So why might UWC be the perfect place for you?
Because you see issues in the world that you want to change.
UWC won't just help you acquire knowledge. We help you apply it. Our students are passionate about addressing issues that matter to them and their communities. You'll build the skills to make a difference, and the confidence to take action.
Because you are willing to study hard, but you also want to learn through action.
Academic achievement is important, and the International Baccalaureate Diploma Programme (IBDP) is a rigorous and demanding curriculum. But we understand there's more to your potential than that. You'll explore community engagement projects, trips, physical activities, dialogues and discussions, and personal projects, and find out more about who you really are.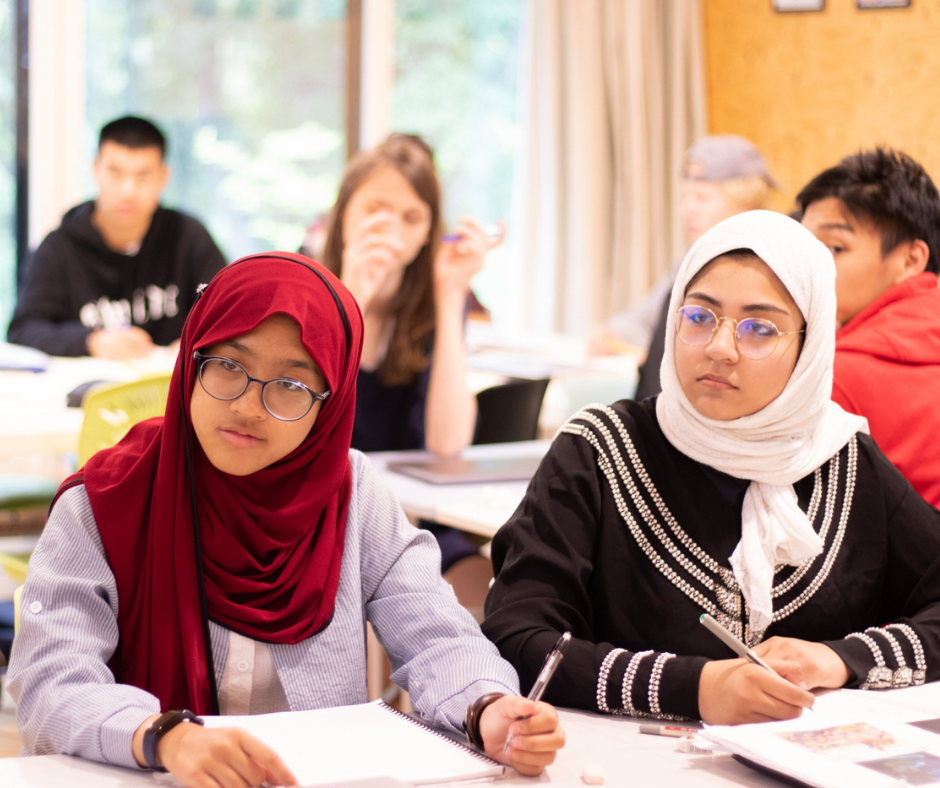 Because you want to understand other cultures and world views.
Each of our school communities is made up of people from different nationalities, backgrounds, world views and experiences. That means you'll learn from fellow students and teachers from around the world, and understand more about what brings us together.
Because you want to see more of the world.
UWC offers the chance to immerse yourself in a local community or culture. But it's also a place to learn about the world. Whether you're studying in your home country or in a new environment, you'll form lifelong friendships with students from other places and backgrounds.
Explore our UWC Schools and Colleges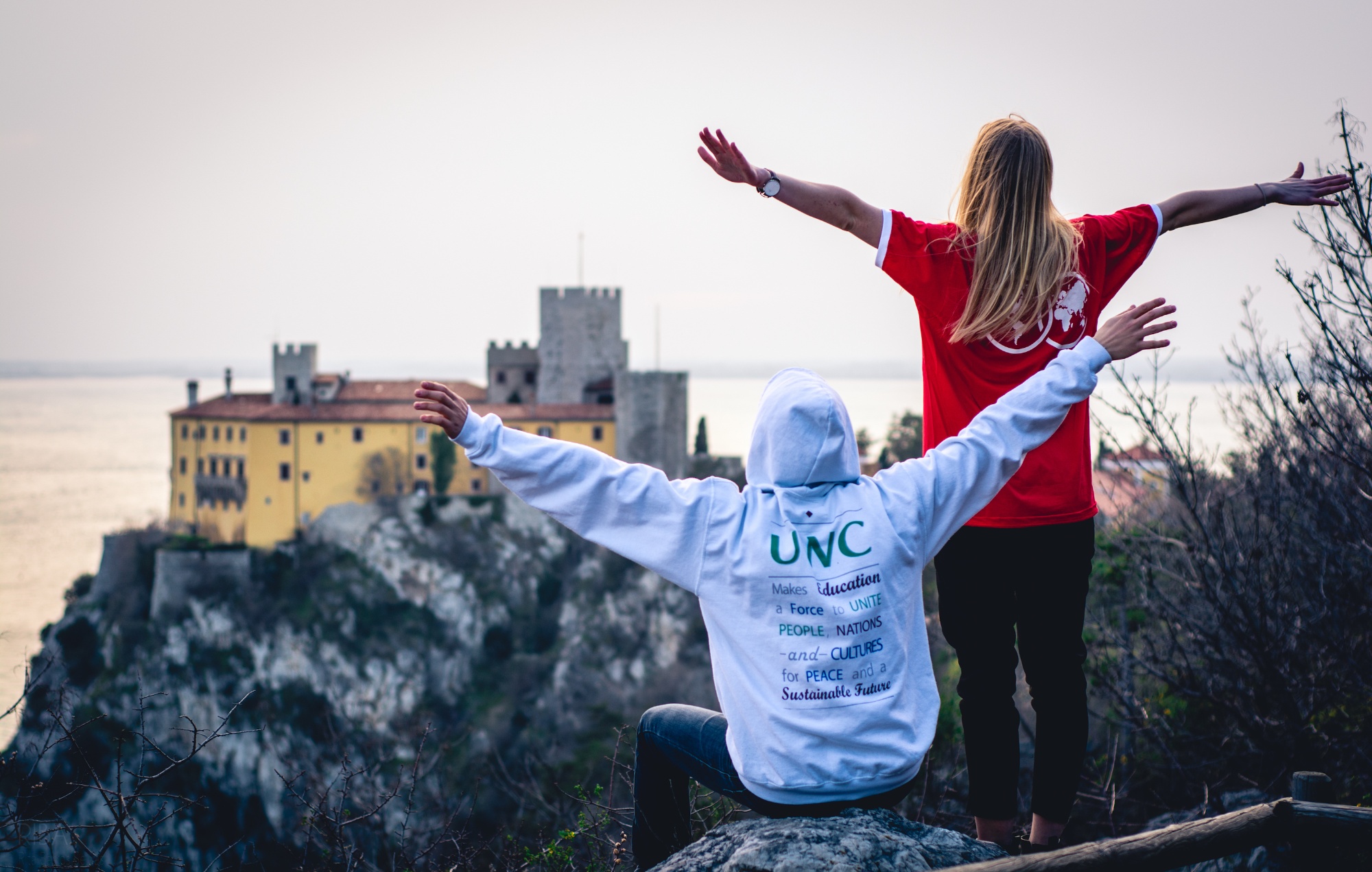 Because you want a respected qualification that helps you whatever you want to do next.
Respected universities around the world love the International Baccalaureate Diploma Programme (IBDP). You'll study a wide range of subjects in a fascinating and focused way, and also learn about the importance of community and service. It's a challenging curriculum, and it will help you on whichever path you choose to take.
Because you want a life of meaning and impact.
Each one of us can do our part to make the world better. At UWC, you'll gain experience in building projects, working together, helping others, and learning more about yourself. And - just like 60,000 UWC alumni turned doctors, teachers, politicians, artists and developers before you - you'll make your chosen field or industry a fairer, more compassionate and inclusive place.
Join UWC, and discover your power to make the world better.