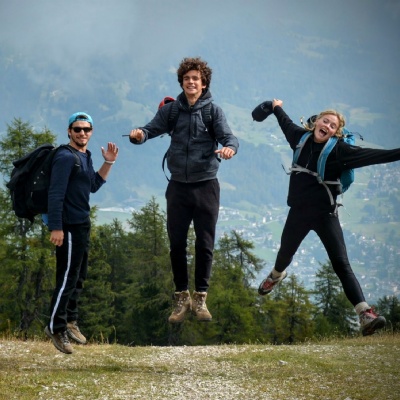 How Do I Know International Community School Is For Me?
Published 28/08/18, by Clara Cruz
Studying at an international community school is a unique experience. The environment, the people you study and live alongside and the way you learn are all intended to stretch you in ways you may not expect.
Read More