What do UWC alumni want new students to know?
23 August 2018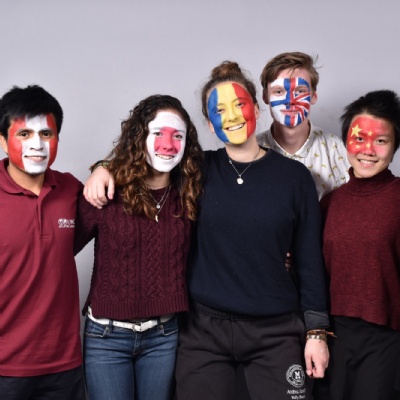 The UWC experience is unique. Through offering cross-cultural community, a focus on changemaking, and the academic rigour of the IB Diploma, UWC schools and colleges provide an education like no other.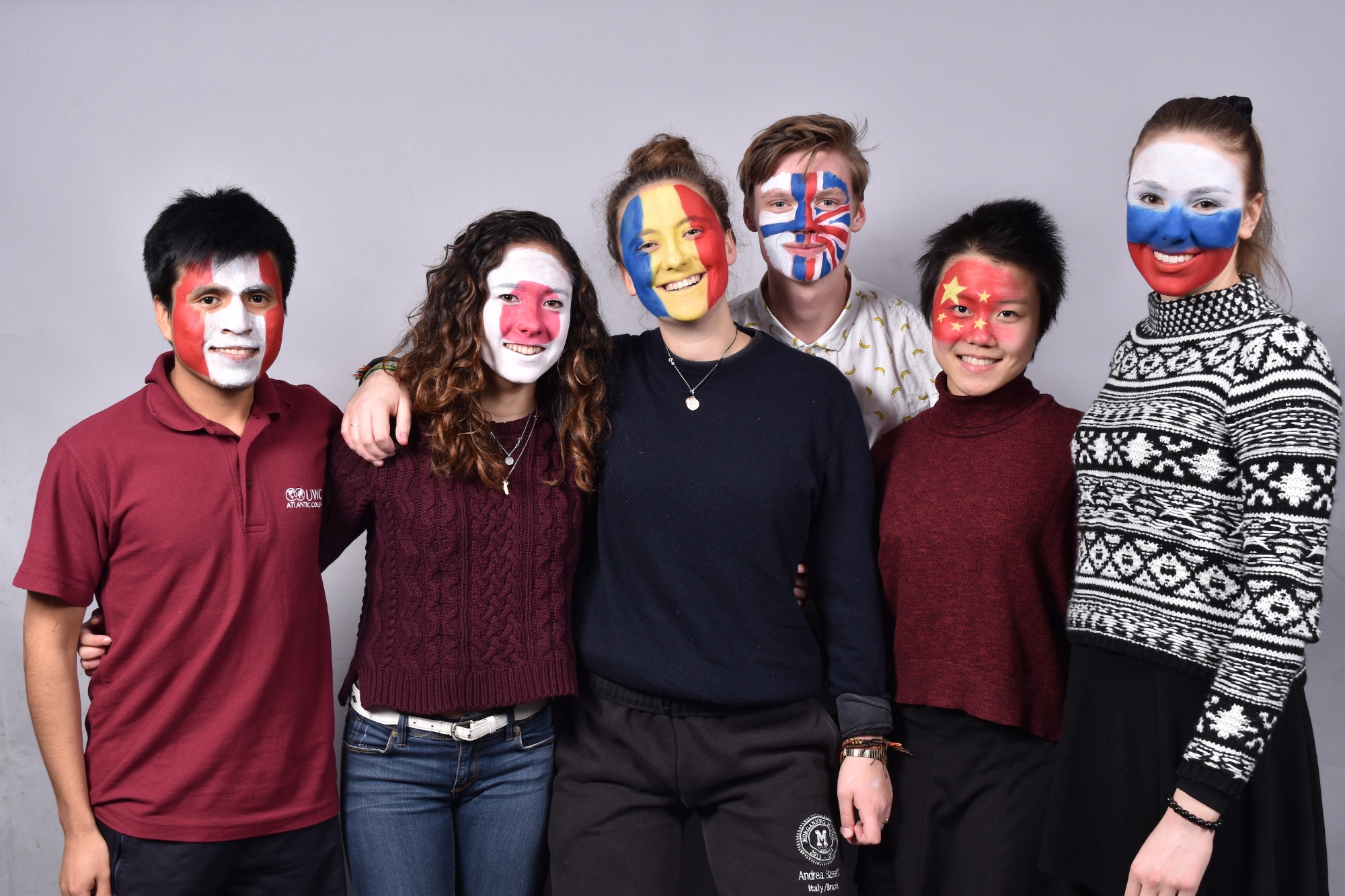 But what is it really like to be a UWC student? How can you feel prepared for a time in your life that is challenging and exhilarating beyond belief?
We asked former students from UWC schools and colleges, "What would you go back and tell your UWC first-year self? What advice would you give?"
So if you're considering applying to a UWC school, here's what our alumni want you to know.
What's your advice about living at a UWC international school?
"Know before you go that there is going to be more culture shock than you expect. Be prepared to miss home and family more than you think you will. Find it in yourself to trust the people around you."
"Talk to people and be interested in them, all of them, especially the ones you think you are less likely to bond with."
"Study what you are interested in, take advantage of every moment, build relationships."
"Spend as much time as you can taking in the experience and getting involved with things you would not normally have the opportunity to do."
"Your time at UWC will be a huge personal growth experience, and it is okay to have down days, or even weeks."
"Find a spot and have moments of solitude there once a week."
"Bring more socks."
"Don't plant trees on the cricket pitch."
"Keep a diary – your older self will thank you."
What would you say about making friends at UWC?
"Before UWC I never had a friend who was openly gay, or a friend who was not white. The first people I met were from Vietnam, Turkey, Bhutan. It was overwhelming in the best way possible."
"After a week you're really close to a lot of people."
"Intentionally befriend someone you didn't like at first meeting: there is great value in those not like yourself."
"Soak it all in. Fall in love with your surroundings. The people you meet here are going to be your friends forever. Cherish that."
What were the benefits of studying the IB Diploma?
"UWC and the IB combined really well together because you have to get out of your comfort zone."
"The IB can open so many doors you will need later on, but don't compare yourself to the native speakers who come from IB schools."
"I know spending a large part of your weekend on homework is not what you had in mind, BUT – it will get easier and will change the trajectory of your life for the better ... if you pass the final exams!"
"With the IB, the teachers would ask us leading questions but not give us the answer. We had to be resourceful on our own and find the answer. We had a really strong relationship with our teachers. "
"Don't sleep in class!"
What lessons did you gain from your time at UWC?
"Act according to your principles and never forget your values."
"One thing that UWC taught me was that I can never be too sure of my own ideas of what I think of the world."
"Take it easy, you may not be the one that changes the world."
"l always wanted to help people out but UWC helped me realise it's doable and there are resources out there."
"You don't just change the world. It's too big. You have to drop down to one specific area."
"In order to really have something put into action, you have to be really passionate."
"Even if it seems like everyone else has their act together and you're the only one who doesn't, that is NOT TRUE!"
"You are good enough."
Now you've heard these snippets of what it's like to study the IB Diploma at a UWC school are you ready to apply?
If you're not there yet, please check out some stories from our students to see if this is the experience you've been waiting for.