Sharing your passions: how hobbies and interests can make your application form shine
16 August 2018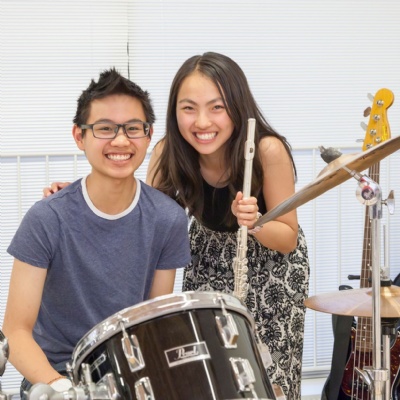 We make no secret of the fact that two years studying at a UWC school towards the IB Diploma is a challenging experience.
The UWC experience demands much more of our students than academic study alone. In addition to following a rigorous curriculum, you'll actively engage in a wide range of activities and service initiatives, demonstrating leadership and passion that goes much further than just getting great grades. As part of assessing your application, we need to understand if you're ready for the challenge and excitement ahead.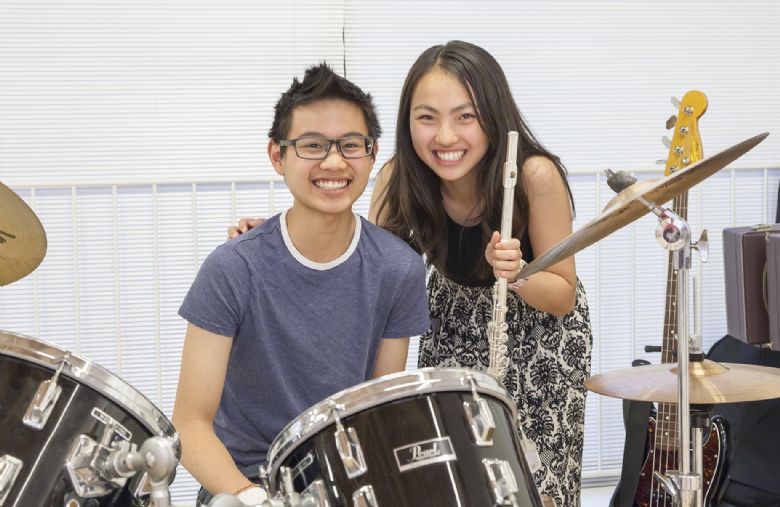 One of the ways in which we do this is to ask how you spend your time now, especially considering your current hobbies and interests. Our Global Selection Programme application form, for example, asks you to tell us about your involvement in cultural activities, sport, youth associations, community projects, and more. Tell us not only what you do, but also why you do it and what those experiences mean to you.
So, on your application form, as you tell us about your hobbies and interests, think about how those hobbies and interests demonstrate your:
Commitment and passion
Ability to independently identify an interest, embracing curiosity
Resilience in juggling lots of different interests and a busy schedule
Ability to work in, work with, and to lead a team of different types of people and personalities
Drive to push yourself further than you thought possible
Commitment to your wellbeing and physical health
Dedication to a community, to serving others and to helping to solve problems.
If your interests demonstrate some of these - or more - then, great! Tell us more!
Applicants to UWC pursue all kinds of hobbies and interests outside of their school studies. These include sports and physical pursuits, cultural activities, languages, political interests, social or environmental activism and community service work. There aren't specific interests and hobbies that we favour over others. Our interest is in what those commitments say about you, what skills and insights you've developed through participating in them, and how you are able to manage your time and a challenging schedule.
We also want to understand why you're interested in the things you're interested in, so think about how you can explain that through the selection process.
Lastly, don't be afraid to focus on experiences that you're particularly proud of. You might have volunteered in your local community for years, and while the length of your service is admirable, perhaps you might prefer to tell us about a particular moment, an individual encounter, or a project in which you really had the opportunity to shine and develop. Or there might have been a time when you stepped in and helped a sibling or friend who was facing a personal challenge. Your examples don't need to be flashy but they should mean something to you and to others.
It's your story. We look forward to understanding you better.
Feeling inspired? Time to dive in and complete that application form.