Why suggest UWC to your students
17 April 2020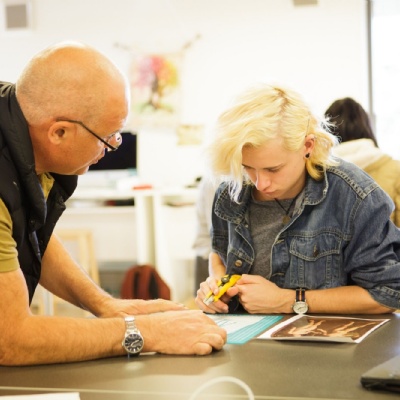 On this page we provide information for teachers and advisors who take pride in advising their students of how to pursue their passions and make a difference to their world.
UWC offers an excellent progression opportunity for students whom you believe have the drive to become a leader or change-maker, and a will to have a positive impact on the lives of others.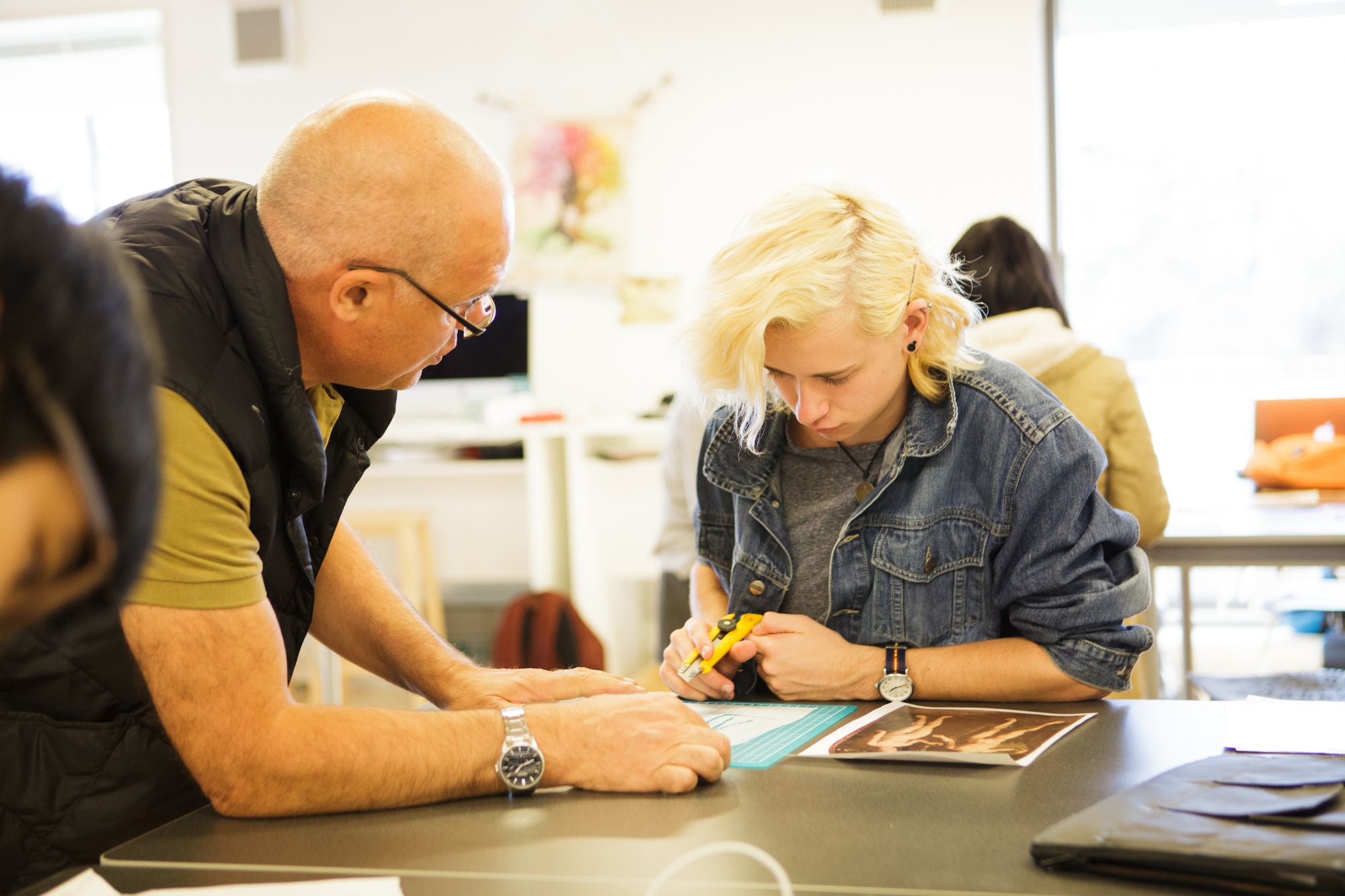 What is UWC?
UWC is a family of 18 schools across four continents with a shared mission to prepare students to work towards global peace and sustainability.
How are UWC schools different?
We deliberately bring together students with different world views and experiences.
Our two-year programme for 16-19 year olds offers a boarding school experience like no other. Through a rigorous worldwide application process and a generous scholarship fund, we bring together students from diverse backgrounds: nationalities, cultures, beliefs and socio-economic means. By living, working and studying with those with different world views to their own, students understand what it takes to accommodate and reconcile difference as they design solutions for a more peaceful and sustainable world.
In many cases students will attend a UWC school outside of their home country, deepening their knowledge of other cultures and providing an opportunity that makes them stand out from their peers as they progress into university or work.
Which students should I recommend UWC to?
The UWC experience for 16-19 year olds is unapologetically challenging and deliberately diverse. Many other schools prioritise the academic programme and academic attainment above all else. At a UWC school, the academic programme is just one part in equal importance with a fuller student experience.
Some students will find the UWC experience overwhelming. Students who will thrive at one of our schools are those who:
Have a drive and passion that goes far beyond academic attainment alone
Want to have a positive impact on their world and the lives of others
May already be involved in activities to pursue their interests and solve issues
Have a genuine compassion for the lives of others and a will to understand
Show signs of resilience and excellent time management.
What age do UWC schools accept students from?
While a small number UWC schools accept students from early years, most of our schools focus exclusively of offering a two-year programme for those aged 16-19 years.
What's the application process?
There are at least two routes to apply for a place at a UWC school:
Students requiring a scholarship must apply through their national committee
Those with the economic means to fund their own place can apply through the Global Selection Programme.
Deadlines for applications vary but tend to fall between the September and the January before the school year for which they are applying.
Following the application form, successful students are invited to take part in selection events around the world which help us to decide who to offer a place to.
How can I help my students?
There are many ways to support your students in applying to a UWC school, though it's important that the will and the work to gain a place comes from the student themselves.
You can help by:
Raising awareness of UWC amongst students who meet our selection criteria by sharing this website and our community's inspiring stories with them
Sharing our useful guides with students and their parents
Understanding the different application routes and advising students and their families of the options available to them
Encouraging students to begin (and to submit) their application as early as possible
Providing references for your students in good time before the deadline
Encourage younger students to participate in our summer school programmes and short courses.
Sign up to receive more information about UWC and the inspiring paths that our students, and perhaps your students, go on to take.