What's keeping you from starting your UWC adventure?
14 December 2018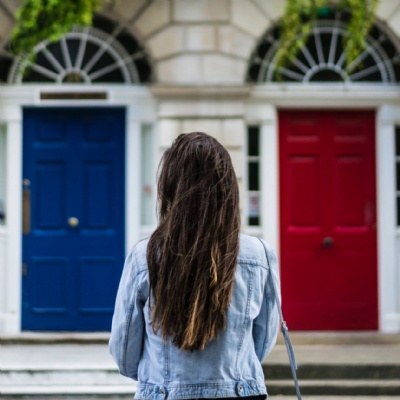 If I just wait a little bit longer, maybe my clouded thinking will become clear. Maybe the way ahead will become plain to see.
Have you ever thought something like this when faced with a big decision?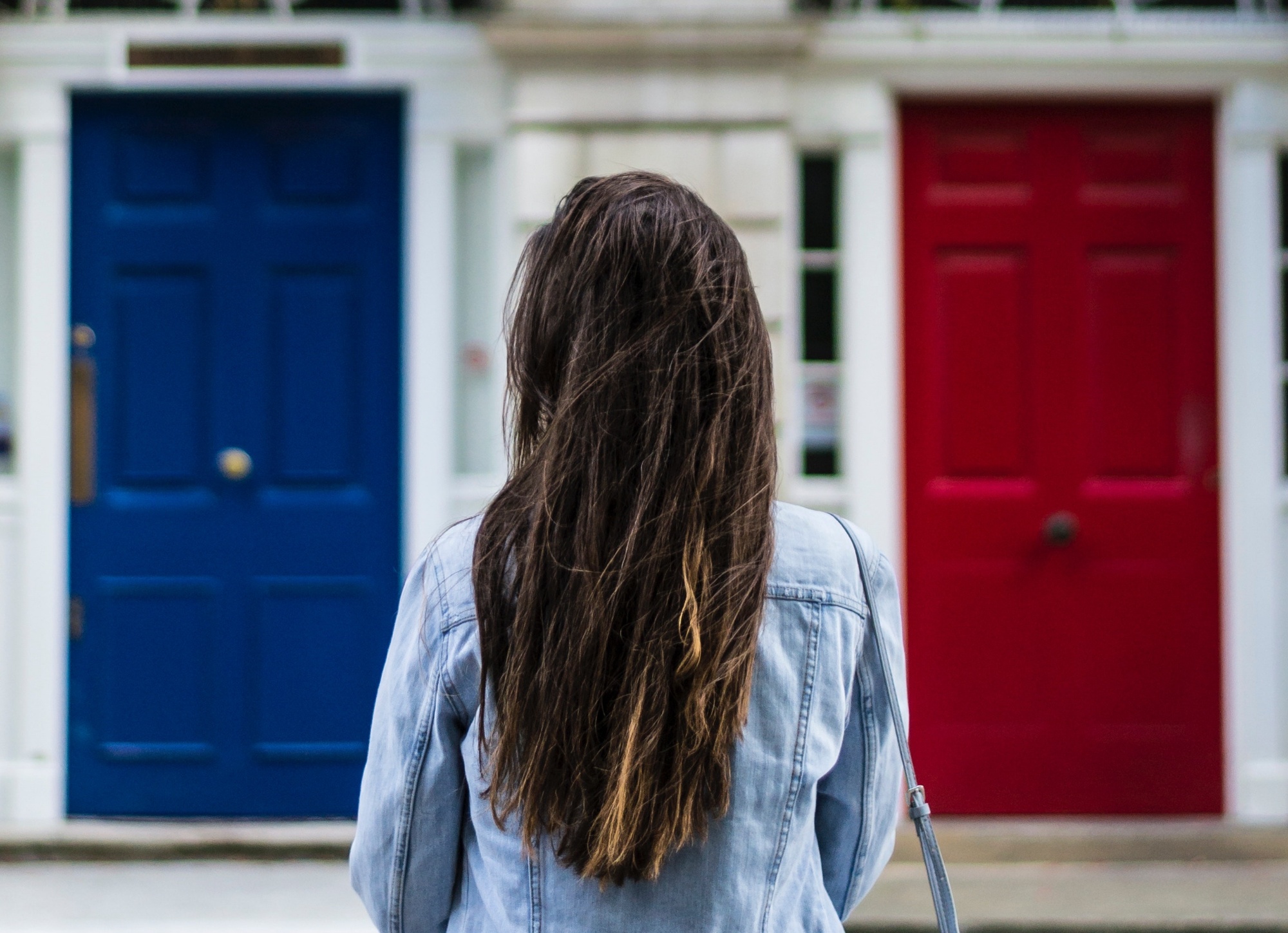 Make no mistake – choosing a school is a big decision. When you hope your education will set you on a path to a fulfilled and meaningful life of making a difference in the world, the decision can only feel more important.
So you need to clarify your options, think about what's standing between you and a decision, and then work a process.
If you want an education that prepares you to be a change-maker throughout your lifetime, we believe UWC (United World Colleges) offers the experience you're looking for.
You'll be stretched academically as you develop your ability to build relationships with people from radically different backgrounds to yours. You'll serve others as you pursue your dreams, and have adventures you'll be talking about for years to come.
Still unsure about applying? Here are three ways to reach a decision you can be confident in.
Take your time - but set yourself a deadline
There are a limited number of places available at UWC schools each year. So take the time you need to think about this important choice, but keep in mind that the sooner you complete an application the better.
Someone else could be completing their application as you read this post, so set yourself a deadline so you're moving the process forward.
We'll give you other deadlines along the way for different stages in the process. But you need to do that first part so the other stages can happen.
Get a second opinion – or a third one
Take some time to look through our selection criteria. Does this sound like we're describing someone like you? Is this the kind of student you want to be?
We recommend getting input from people you know well. Talk to your parents, a close friend, or a current school teacher. Ask them to read through the criteria or check out the UWC website. Then ask them for an honest opinion.
This should help you decide if you and UWC are a good fit.
Write your application – it will clarify your thinking
Sometimes the process of writing an application – thinking through the questions you're being asked and deciding if you feel confident and passionate about your answers – helps you decide what you really want.
Remember, completing an application isn't committing you to a decision. But it's more than likely that by the time you're ready to hit the send button, you'll know if this is something you really want to do.
You can find out everything else you need to know, including details about different routes to apply to UWC by visiting our website or emailing apply1@uwcio.uwc.org.
You have a vision for the life you want to lead. We want to nurture that vision and help you develop the life skills you need to make it a reality.
So if you can't think of a good reason to delay your application any longer, why not start right now?