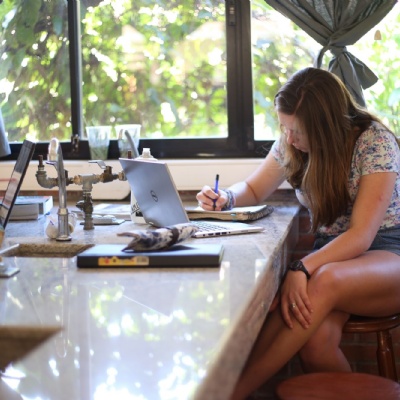 What can you do now to make your future university application stand out?
Published 30/07/18, by Clara Cruz
For many students, attending a top university is a crucial step between finishing high school and starting an exciting life. But getting into the best university for you doesn't begin with the application form. In this post we explore what you can do in the years leading up to your university application to make sure that you shine and get into the university of your dreams.
Read More