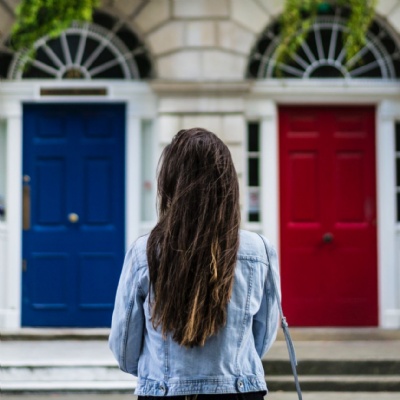 What's keeping you from starting your UWC adventure?
Published 14/12/18, by Clara Cruz
If I just wait a little bit longer, maybe my clouded thinking will become clear. Maybe I will then know which path to take.
Have you ever thought something like this when faced with a big decision?
Read More