Aram Rabadi
12 July 2017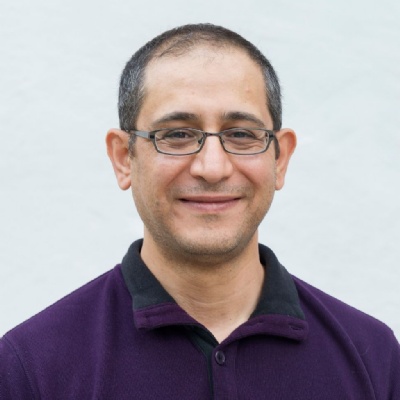 Council Member - Committee of the National Committees (CNC)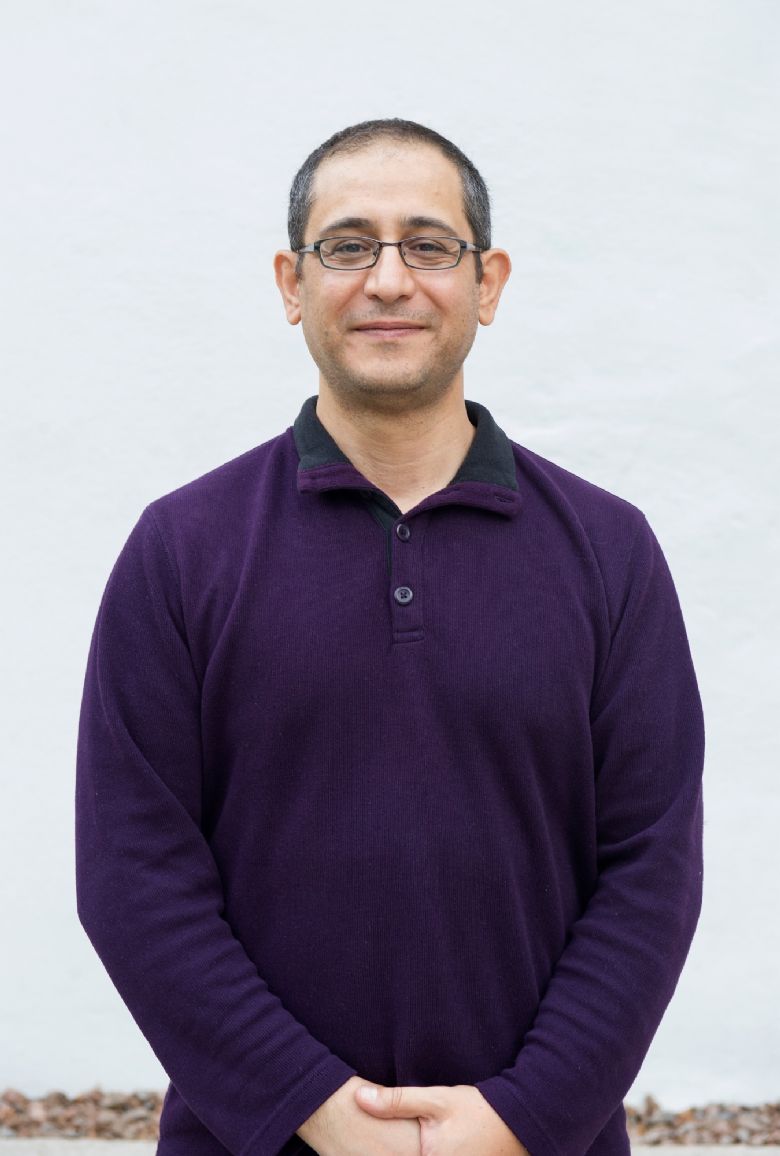 Aram is an alumnus of UWC-USA (1995-1997) and holds a BA in Computer Information Systems and an MBA, both from Eastern Michigan University.
Aram works in the asset management department of an investment bank in Jordan, mainly selecting stocks for inclusion in the company's equities funds. Aram has also been a Chartered Financial Analyst charterholder (CFA) since 2009. He has been in this line of business for the last 12 years.
Aram is a member of the Jordanian National Committee and has been involved with the Jordanian UWC community for more than 6 years. He is very involved in the selection process and also represents Jordan and the MENA region on the CNC.
"I am passionate about the UWC movement because I believe that it can be a force for peace and shared human values."