Anthony Tong
12 July 2017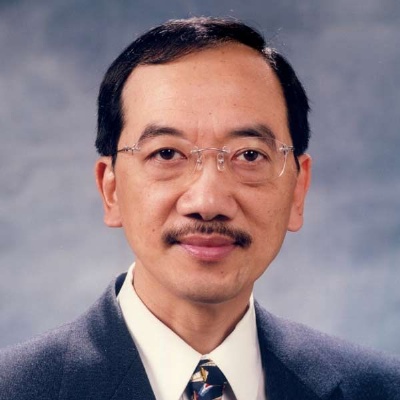 Council Member - Chair of Li Po Chun United World College of Hong Kong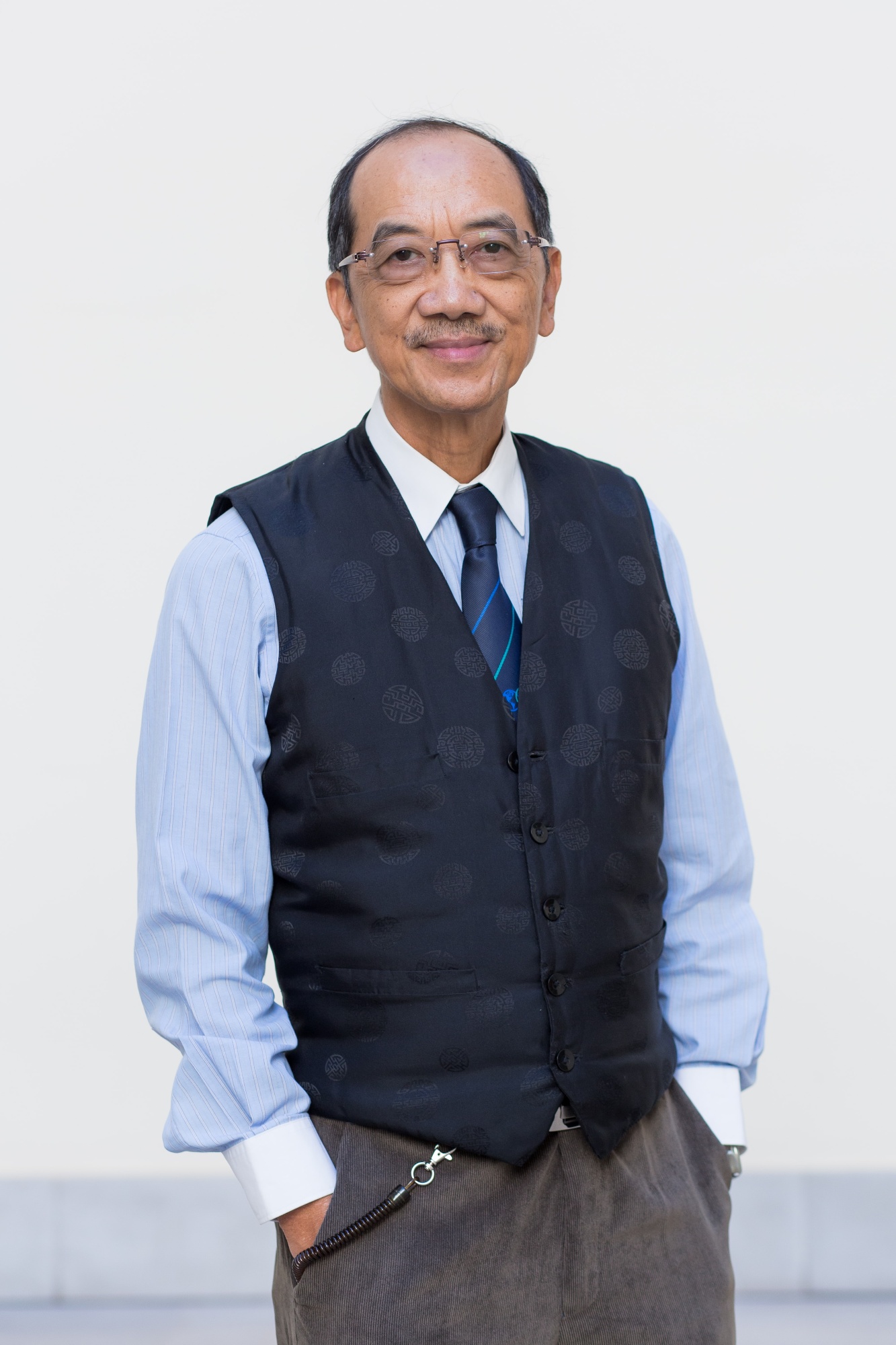 Anthony graduated from the Hong Kong University in 1968. He has been serving in the field of education for nearly 50 years.
Starting as a teacher, he rose through the ranks in the Hong Kong Education Department before retiring in 2002 as the Deputy Director of Education responsible for Departmental Reform, Policies, Curriculum Development, and Quality Assurance.
From 2002 to 2007, he served as the principal of an Anglican secondary school in Hong Kong.
He is currently the Executive Director of Amity Foundation, Hong Kong – a charity working on poverty alleviation and disaster relief mostly in Mainland China.
Active in volunteer services, he has served in the Auxiliary Medical Services, AFS Intercultural Exchange and social services centres. He has been the Chairman of Li Po Chun United World College of Hong Kong since 2007 and also serves as supervisor of two primary schools.
"For nearly 50 years, I have been looking for the holy grail of what makes a good education for our young people in this very troubled world. Even when I planned LPCUWC in 1987, I wasn't sure that this would be it. After the much closer encounter of serving on the Board for nearly 15 years, I'm convinced that the UWC movement holds the best promise for a better world."