Elizabeth Sellevold
29 June 2017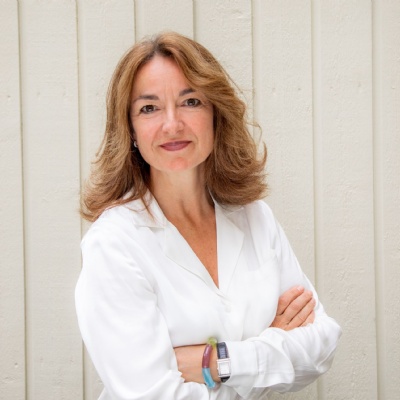 Council Member - Chair of UWC Red Cross Nordic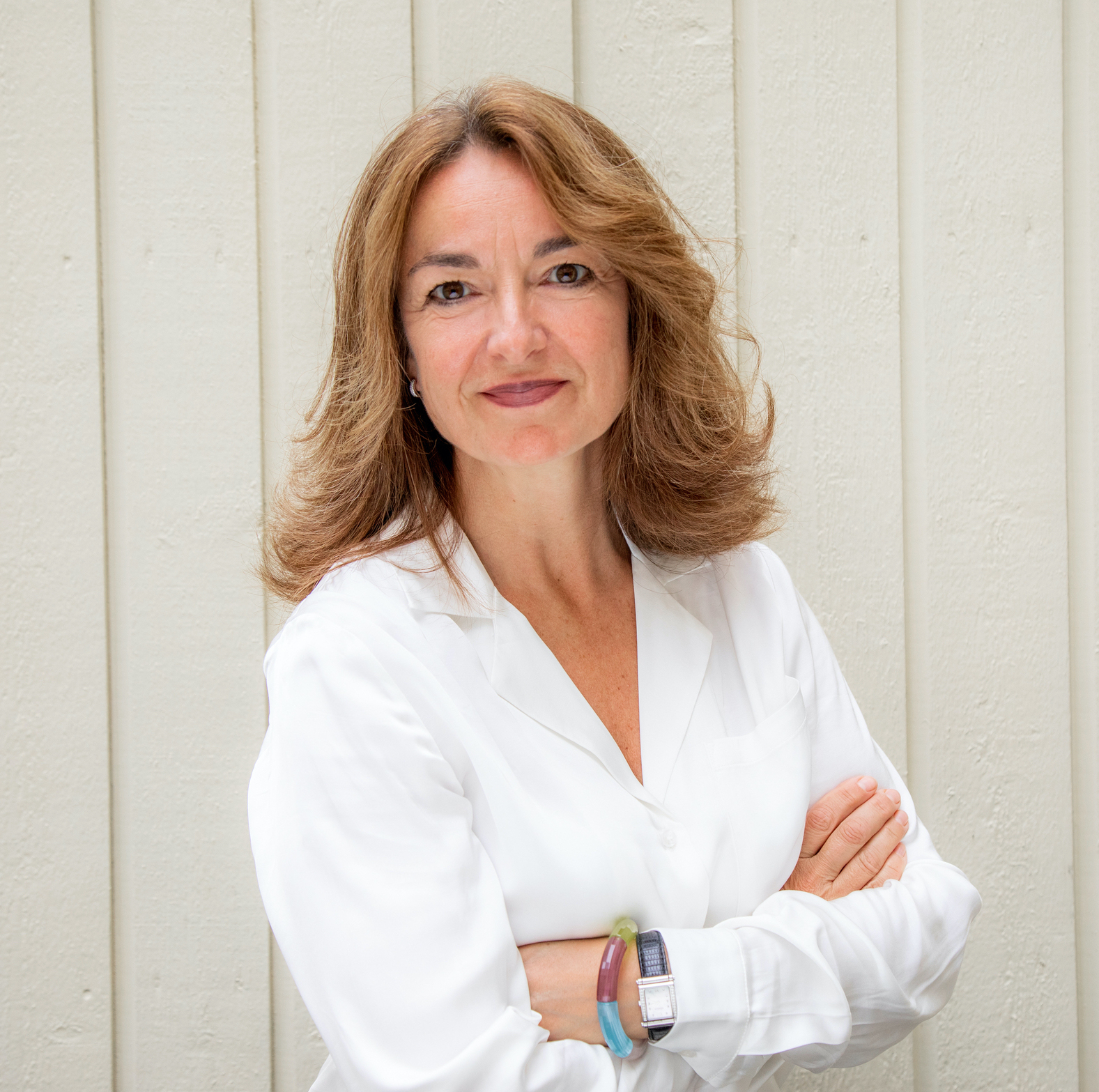 Elizabeth is a Publishing Director at Vigmostad & Bjørke, the fourth largest publisher in Norway. She has worked in publishing for most of her career, both in start up companies and in larger companies, such as The Norwegian Book Clubs and Schibsted Media Company. She is a versatile leader with extensive experience with organisational development and digital transformation.
Elizabeth is an alumnus of UWC Atlantic (1988-1990) and went on to take a four-year MA in Management at The University of St. Andrews in Scotland. She spent the third year on an exchange at Escola de Administraçao de Empresas de São Paulo da Fundacão Getulio Vargas, Brasil. She then went on to study a year of Comparative Literature at The University of Bergen in Norway.
Elizabeth has had a longstanding engagement in UWC. She is the Chair of UWC Red Cross Nordic. She has previously been on the board of the Norwegian National Committee for seven years, chairing it for four of them. In 2016 she was elected to the Committee of National Committees and International Council where she served until 2019. She profoundly believes in the value of diversity and the transformative power of education. With her professional background and experience from UWC she hopes to contribute to the development of the UWC movement.
Elizabeth lives in Oslo with husband and two children.