Amantia Muhedini
18 July 2017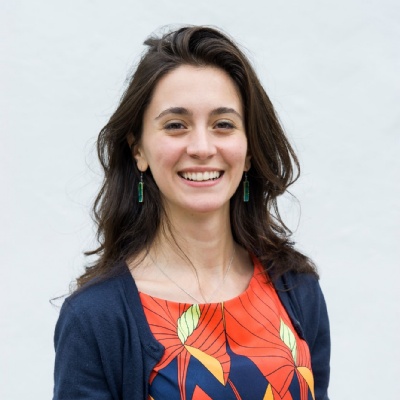 Council Member - Committee of National Committees (CNC) - Community Engagement Committee (CEC)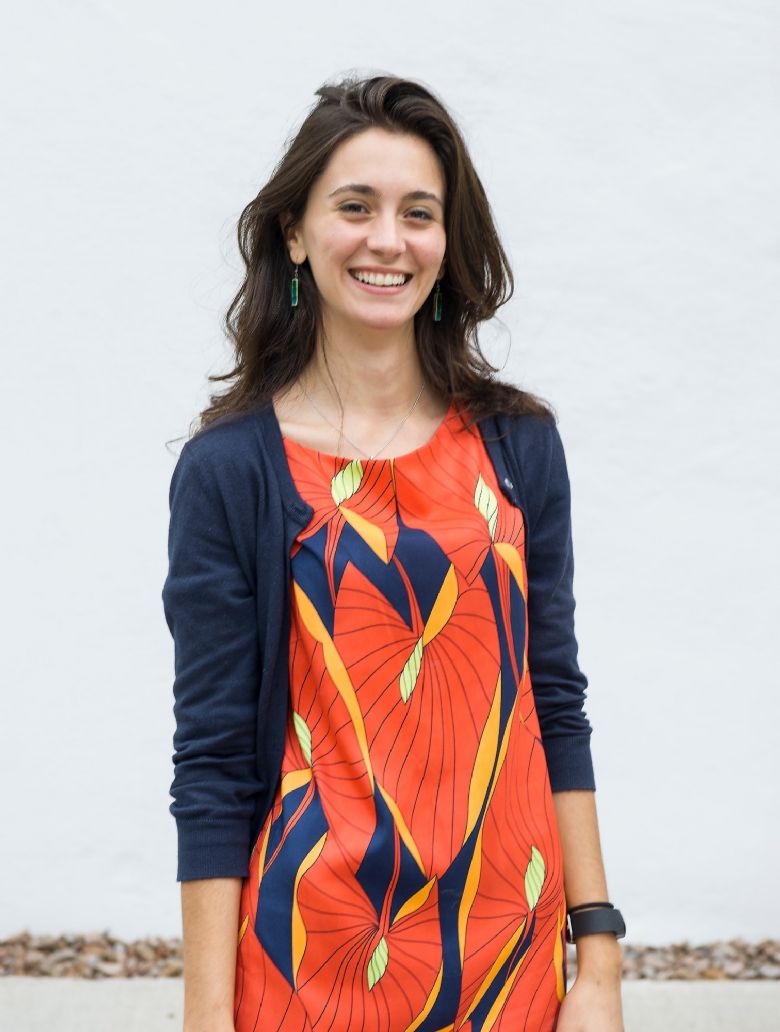 Amantia Muhedini is an Albanian alumna of UWC Red Cross Nordic (2009-2011). She is currently pursuing a Masters in Public Administration in Economic and Political Development at the School of Public and International Affairs at Columbia University. Prior to her Masters, Amantia was an Investments Associate at Humanity United, a foundation part of the Omidyar Group, and worked on a strategy to eradicate forced labor in global supply chains.

Amantia has volunteered for UWC since her graduation from Red Cross Nordic. She is a co-founder and member of the Albanian National Committee, a Europe representative on the Committee of National Committees, and sits on the Community Engagement Committee. Amantia is on the International Council since summer 2017.
Amantia earned a Bachelors degree in Public Affairs from the Woodrow Wilson School at Princeton University.