UWC Mahindra College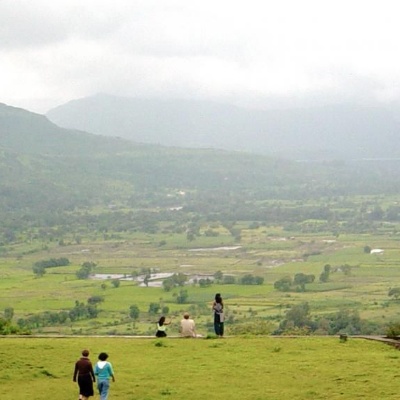 All began in 1997 with the generous gift of land and building infrastructure by Harish Mahindra of the world-renowned Mahindra & Mahindra Group. UWC Mahindra, or MUWCI (pronounced "myoo-ki") as it is more informally known, is a vibrant college with a rich tradition of curricular innovation and community engagement. Programs such as the IB's World Studies Extended Essay and the Film Studies program were conceived and piloted here. The College also runs a bridge program and the Akshara Foundation, both of which enhance the positive local impact of the College and provide students with numerous opportunities for project-based and service learning.
Campus and Facilities
The campus is located on a 175-acre conservation park overlooking the Mulshi and Kolvan valleys, 150 km from Mumbai.
Architect Christopher Benninger has won international awards for the campus design, based on local architecture and which uses regional materials.
Classrooms are based around a quadrangle and each has its own courtyard. The hall, library, arts centre, science laboratories, catering and administrative centres are in this central area.
Since 2000, staff, students and faculty have planted over 100,000 trees on campus, making it a shady and green space to live and learn.