Beyond UWC
UWC will prepare you for a world of opportunities. And - most importantly - we'll help you discover which path suits you best.
Every student will work with a guidance counsellor to explore their options, understand what's required, and take their next steps. That could involve going to university, setting up a charity or initiative, taking a gap year or something completely different.
Which path will you choose
Preparing you for university
Every year, UWC graduates continue their education at some of the world's best universities.
Many alumni say the skills and traits they learn at UWC prepare them for the challenges - and opportunities - of university life.
Our broad and challenging curriculum is highly regarded at universities worldwide. This gives you the best chance to find the destination that's right for you. That might be a highly-ranked university such as Harvard, Cambridge, Hong Kong or MIT, or institutions where you can learn specialised skills, or it may be at another college back home.
We also partner with many universities around the world to support UWC graduates on their educational journeys post-UWC. This includes the Davis-UWC Scholars Program, the largest international scholarship programme for undergraduates in the world. This offers UWC graduates scholarships to 99 US colleges and universities, including all eight Ivy League institutions.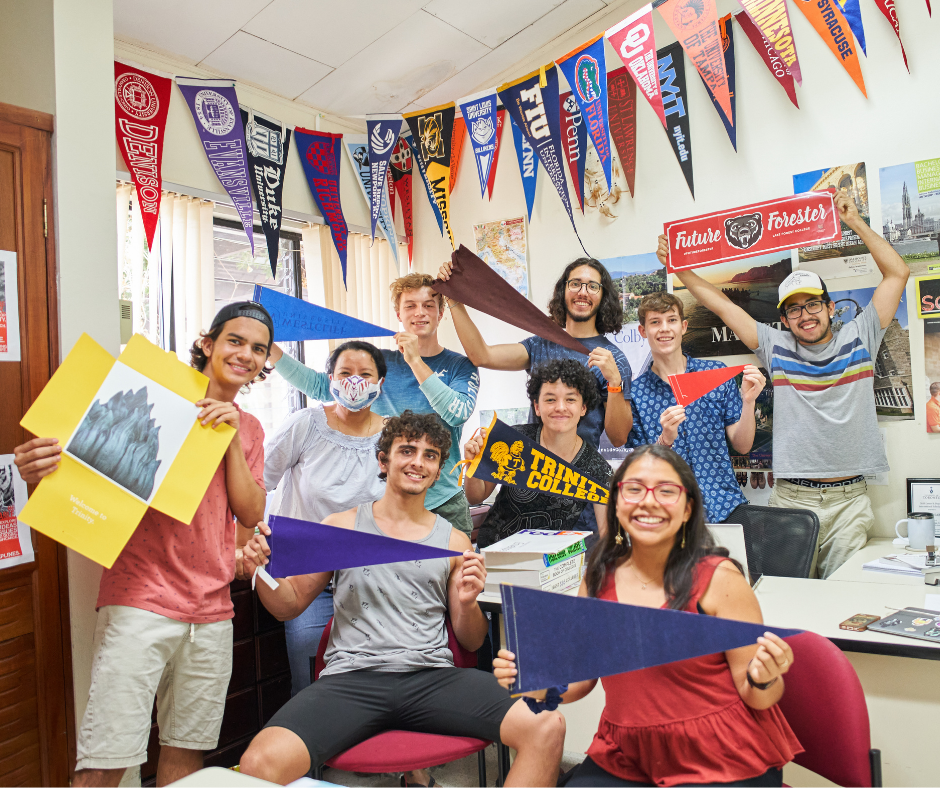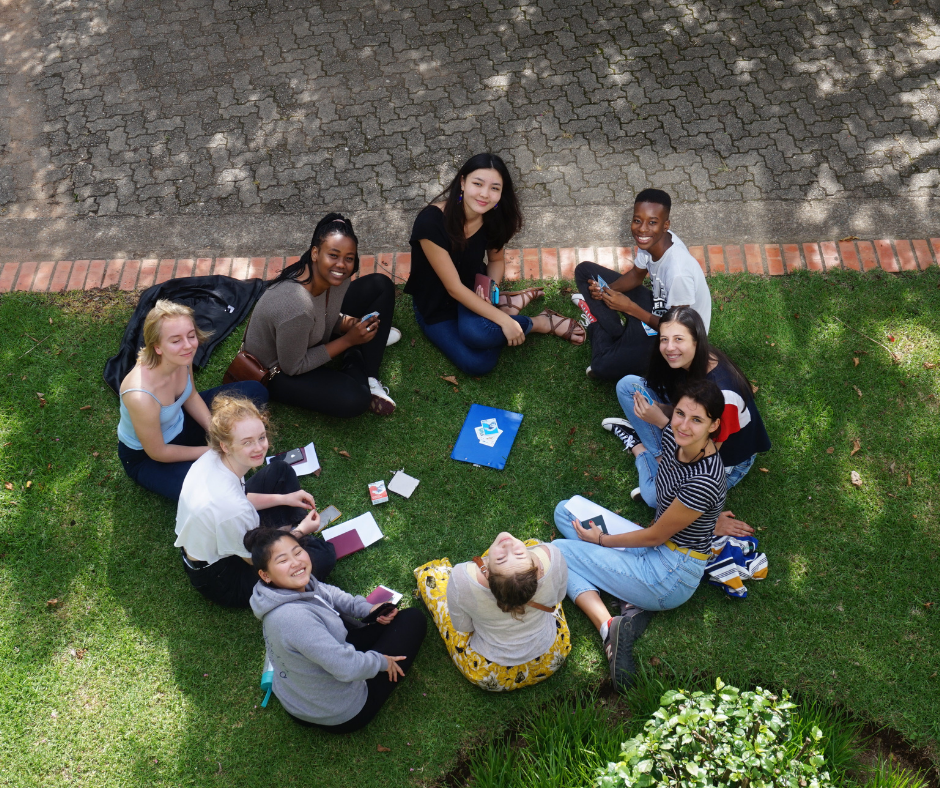 Training and entrepreneurship
Our students are committed to making a difference. And that can happen in many ways.
Some have left UWC to pursue specialist training and education. Others have set up initiatives, charities and businesses based on projects they founded at UWC. Others have channelled their confidence and commitment into ideas that make a real difference to communities, or challenge injustice.
We help every student understand that their ambitions are possible. And we offer the support, guidance and network to make their ideas a reality.
We're all here together
For almost 60 years, our alumni have explored careers in many different fields, all over the world. They've had a variety of experiences, and faced challenges. And they've all helped to set up fairer processes, build communities and initiatives, and make a difference.
Once you are part of this community, you can count on them. If you're looking for advice on your path or need support in setting up a project or idea in a particular field - you'll almost certainly find someone who can give you insights and assistance. You can also join the UWC Hub, a community platform bringing together UWC students, alumni, staff members, national committee members, volunteers and short course alumni. You'll be able to connect with other UWC community members to give or receive mentoring, start a collaborative project, or ask for ideas or help.
*The UWC Hub is open to UWC community members only (UWC students, alumni, teachers, current and former staff, short course organisers and alumni, volunteers)