Residential Life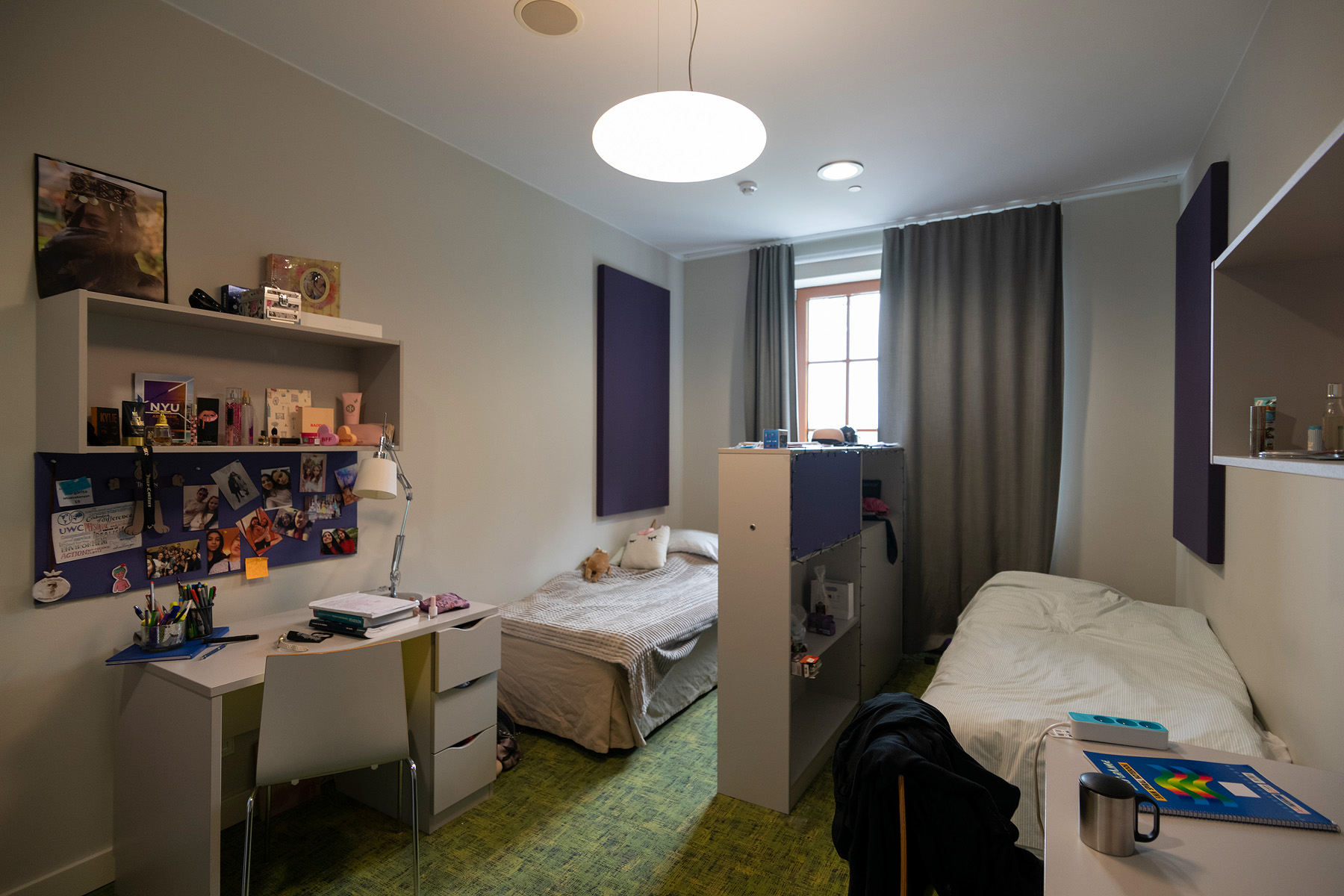 Learning to live together with students from all continents, cultures and socioeconomic backgrounds is a core component of a UWC education and experience.
At most UWC schools, you will share a room with other students who will come from different countries and who will have had all sorts of different experiences before coming to UWC. Your room will usually be part of a larger residence or boarding house, which you will share with other students as well as assigned houseparents who are either teachers or staff members and are there to support you. Together, this community will form a family away from home.
Although each UWC setting is unique, you can expect to find similar facilities beyond the classrooms and residencies on each campus: a dining room, mensa, canteen or cafeteria (with the name depending on the local context and language), a library, medical facilities, sports facilities, social areas and more. What these facilities look like will depend on the individual school, with some campuses including gyms and swimming pools for example, and others including specialist music facilities.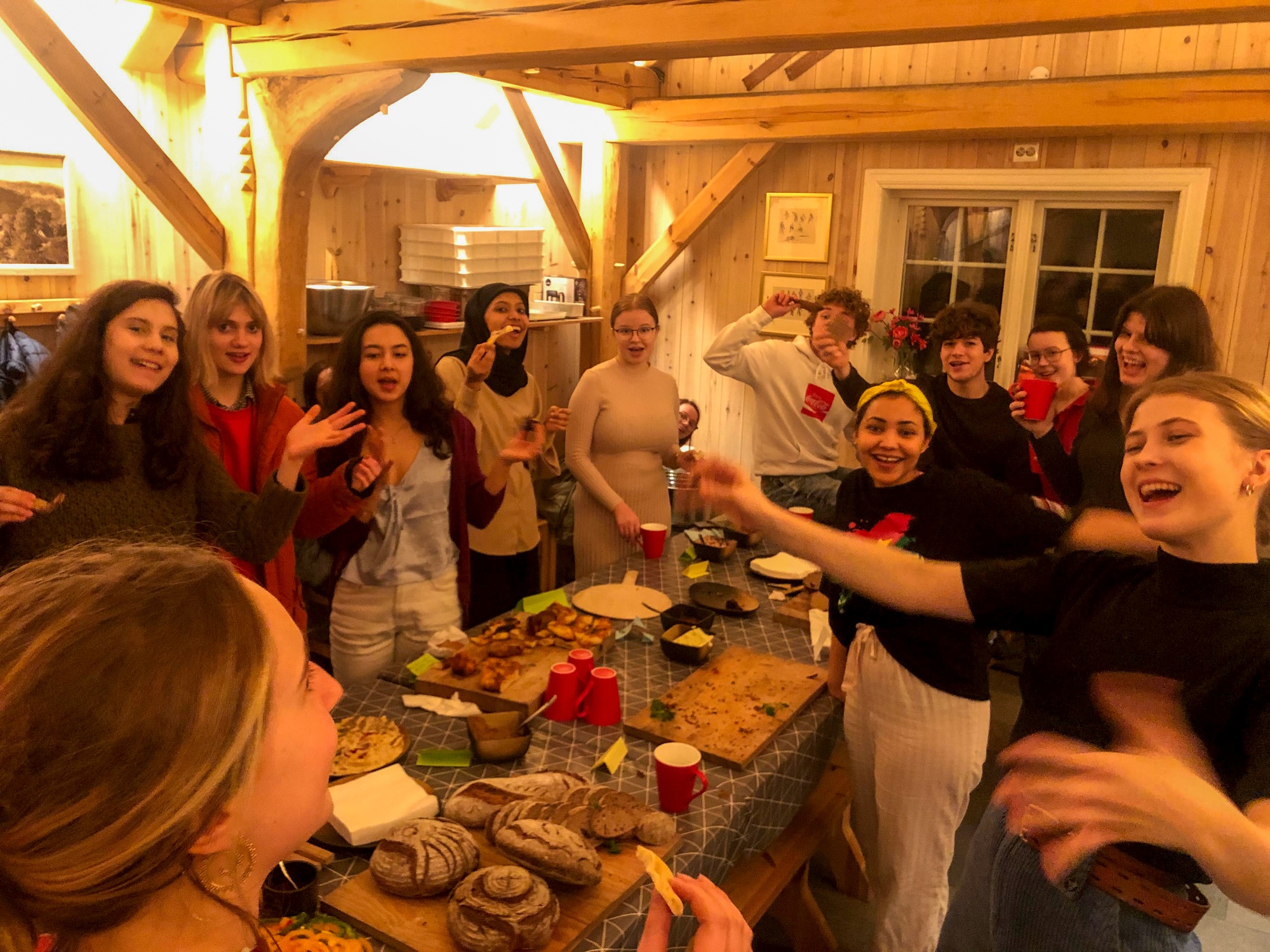 The surrounding area of the UWC school or college also varies from campus to campus. Some schools are nestled in nature, such as in the mountains of Maharastra, India or by the fjords of Norway. Other schools are immersed into local towns and villages, with students able to travel through the town of Mostar or Duino, for example, in order to get from their residence to their classrooms.
We won't pretend that sharing campus spaces - from bedrooms to dining rooms - at all hours of the day with students from many different countries and walks of life will always be easy. Disagreements will emerge and it can be intense at times. But through it all, you will learn to deal with differences and develop the essential life skills associated with living alongside people you might otherwise have never met. This can expand your perspectives and willingness to compromise on all sorts of different things - from different political opinions to different views on whether shoes should be worn in your room or what kind of music gets played.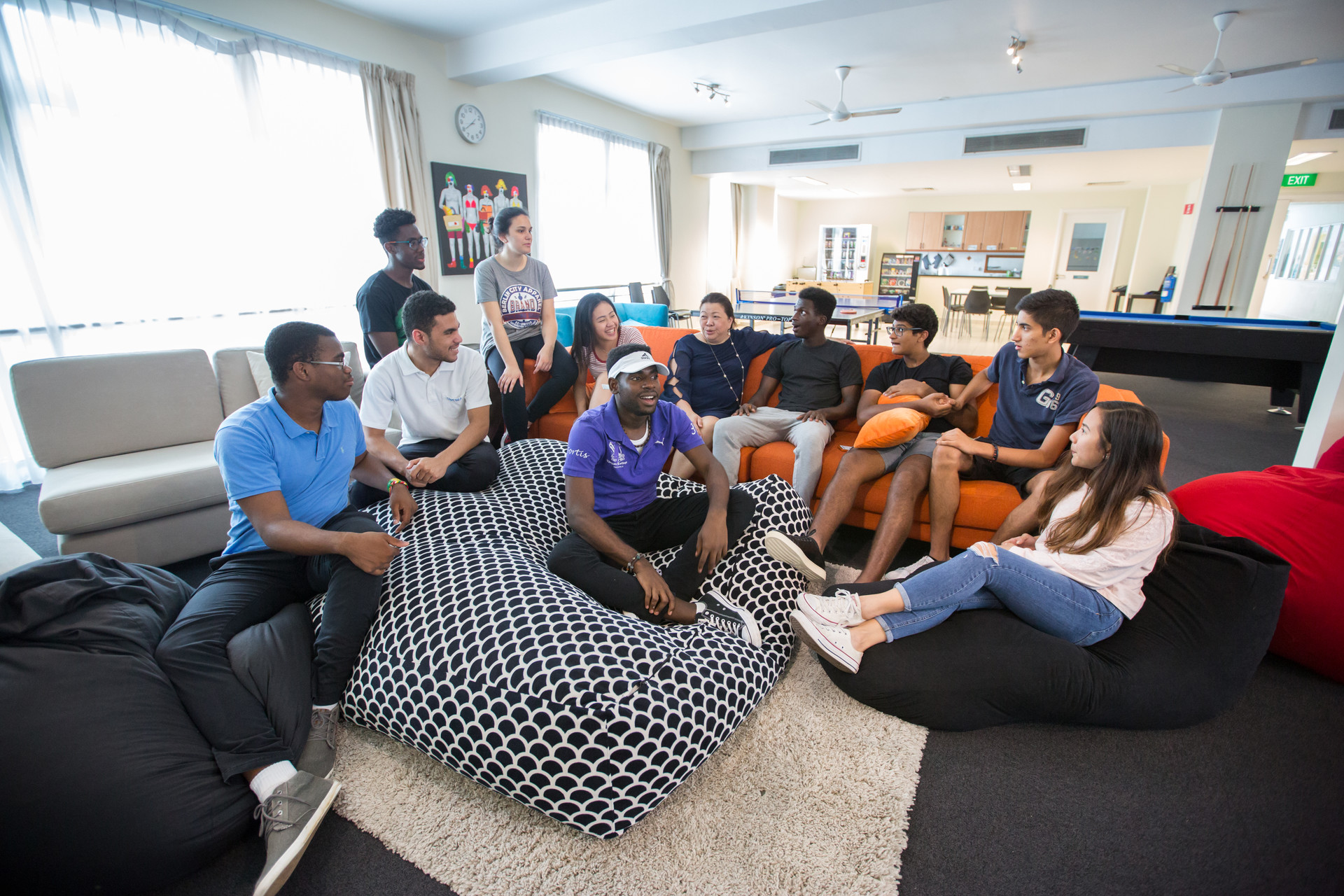 Lifelong friendships emerge as a result, alongside the ability to see beyond the divides drawn between countries, cultures and different social groups. And by discovering the differences between your individual identities together with your fellow students, you will also have the opportunity to more deeply explore your own.
Sharing a campus with teachers and staff members is another essential part of UWC residential life which allows for learning to continue far beyond the classroom. Whether needing advice on future aspirations or on an upcoming assignment, teachers will be around to share insights and knowledge with you from breakfast to dinner. You will also share many of your Creativity, Activity and Service (CAS) activities with your teachers and staff members. This might involve going on hikes with your biology teacher, dancing salsa with the admin staff or developing your own projects or service initiatives together with your global politics teacher. As such, you will be able to form strong bonds with trusted adults who will become equally important parts of your UWC community and journey as your fellow students.
"I remember having those small discussions with my roommates, each from different countries: one was from Malaysia, the other one from India, the other one was from Kazakhstan, and I myself am from Senegal, and it just made me realise that despite all our differences, we just have deep underlying threads about our experiences that bond us together."
"The teachers I am closest to are like my parents here. Although it is great living with friends your own age, sometimes you need to talk to someone who has come a longer way, and can provide a nuanced perspective about everything – from personal crises to communism!"