Afsha Sethi
1 May 2022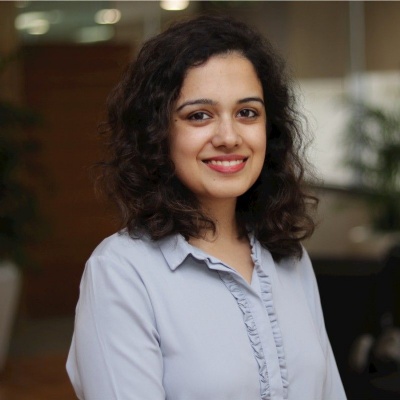 Council Member - Committee of National Committees (CNC)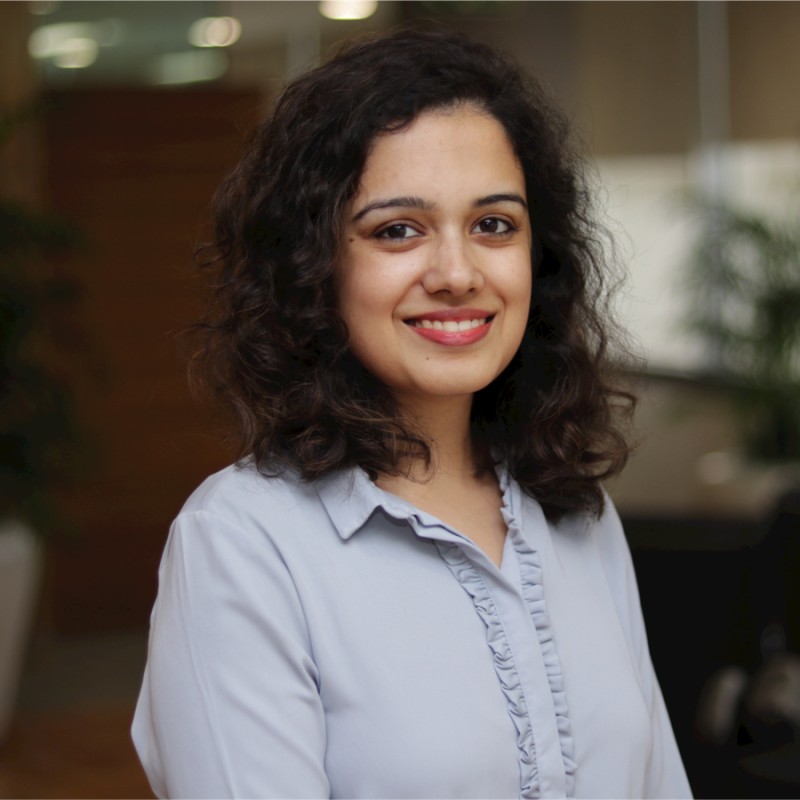 Afsha is an alumna of UWC Mahindra College (2008-2010). She holds a post graduate degree in International Management from ESADE Business School, Barcelona.
Before joining UWC full time as the Head of the National Committee of India she was a Human Capital management consultant with Deloitte, working on projects related to leadership development, change management and development of learning solutions for organizations.
She joined the national committee full time in May 2021 and enjoys raising awareness about the UWC movement in India and working towards getting applications that represent the diversity of India.
"Having had the opportunity to receive a UWC education, I can personally attest to how transformative it is. It is a privilege to be able to play a small part in strengthening the UWC movement so that more young people have access to this opportunity."