UWC Unlocked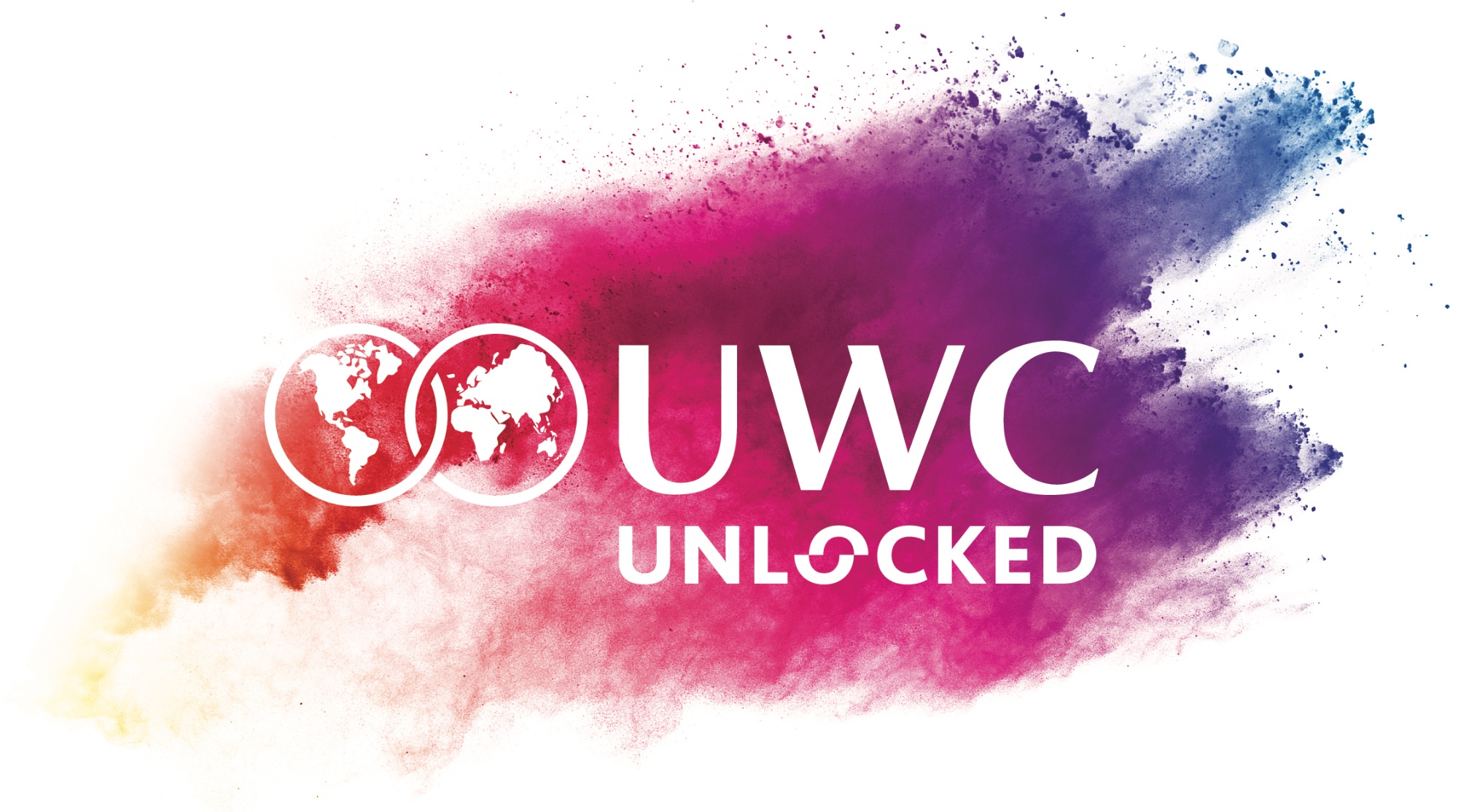 As for countless people and global organisations around the world, the outbreak and spread of COVID-19 has been hugely challenging for all UWC community members. Many UWC students have had to leave campus months ahead of the end of the academic year. UWC staff and volunteers are working tirelessly to ensure students return safely to their homes or to host families, and to continue providing a UWC education online. And many UWC alumni around the world find themselves in similarly isolating positions.
As UWCers, the question we are all asking at this time is simple: what can we do?
What can we do to support UWC students and schools? What can we do to support friends and family members now on their own? What can we do to ensure that the world moves forwards from this crisis towards a more united and sustainable future?
That's where UWC Unlocked comes in, the UWC wide initiative with the mission to address those questions and unlock the enormous capability we have as a global organisation of change-makers during this time. We launched this initiative with a series of online talks and presentations.
UWC Unlocked Talks are informal online video conferences offered by UWCers for UWCers, exploring a range of topics to help stimulate our minds, fuel connection and spark new ideas. Whether on world politics or yoga, on climate change or cooking classes, this is an opportunity for all - from current students to longtime graduates, from UWC staff to national committee volunteers - to continue those 'common room' chats that make the UWC experience so special and so important -- this time online.
So far, the talks have included a huge range of topics, from Daniel Mittler discussing the future of climate change action to Mia Eskelund & Polly Akhurst talking about their experiences of setting up the first international high school diploma for refugees. They have included highly participative discussions on further innovating the UWC experience and curriculum and reflective sessions on meditation and mental wellbeing.
You will find news of upcoming talks and recordings of past talks on the UWC Hub.