UWC Unlocked Talks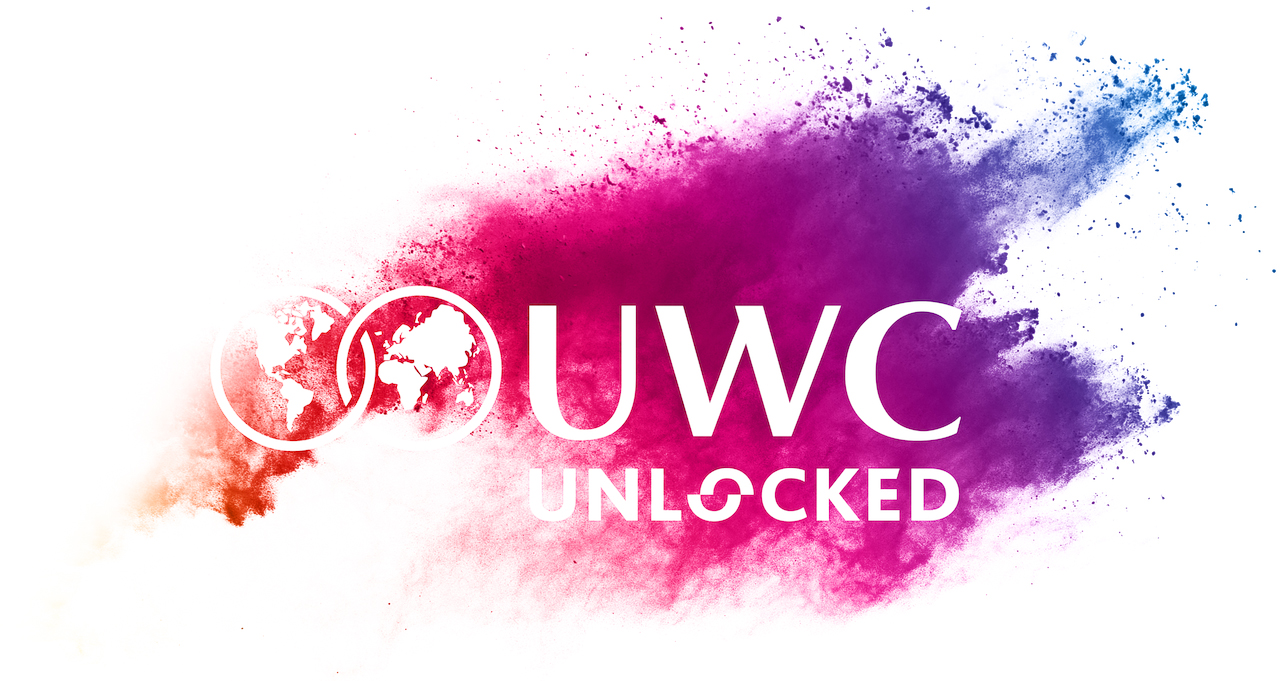 UWC Unlocked Talks are informal online video conferences offered by UWCers for UWCers, exploring a range of topics to help stimulate our minds, fuel connection and spark new ideas.
They began back in March 2020, near the start of the COVID-19 pandemic, in order to provide an online space for UWC community members to connect across generations and continents at a time when students, staff members, national committee volunteers and alumni were unable to meet in person. They have since continued as an ongoing platform to discuss all sorts of topics important to the UWC community, from global issues to developments within the UWC movement.
So far, the talks have included discussions on the future of climate change action or the refugee crisis, alongside highly participative discussions on further innovating the UWC experience and curriculum and reflective sessions on meditation and mental wellbeing. Here is just a selection of our past Talks and the speakers we have been lucky enough to hear from:
"A Talk by Valeria Luiselli", UWC Mahindra College alum and award-winning author
"When the Impossible Becomes Possible: Disasters, Social Change and the Future of Climate Change Action" by Daniel Mittler, Pearson College UWC alum and Political Director of Greenpeace
"Creating the First International High School Diploma For Refugees: Lessons Learned From Making A Big Idea A Reality" by Polly Akhurst and Mia Eskelund, UWC Atlantic and UWC Mahindra College alums and founders of UWCx Initiative Amala
"UWC as a Platform for Equity, Justice and Liberation" by Cicely Blain, UWC Maastricht alum, CEO of a diversity and inclusion consulting company and co-founder of Black Lives Matter, Vancouver
"The Work of NGOs in the Refugee Crisis" by Robin Jenkins, UWC Atlantic alum and founder of UWCx Initiative Atlantic Pacific
"The Future We Choose: Surviving the Climate Crisis" with Tom Rivett-Carnac, senior political strategist for The Paris Agreement, moderated by climate change warrior Selina Leem (UWC Robert Bosch College, 2014-2016)
"Meeting at the Crossroads: A Dialogue on Race Relations" hosted by six UWC alumni
UWC students, alumni, staff members, national committee members & volunteers, short course facilitators & alumni can find news of upcoming talks and recordings of past talks on the UWC Hub.
As a UWC community-focused initiative, this information is only available to existing members of the UWC community.