UWC Unlocked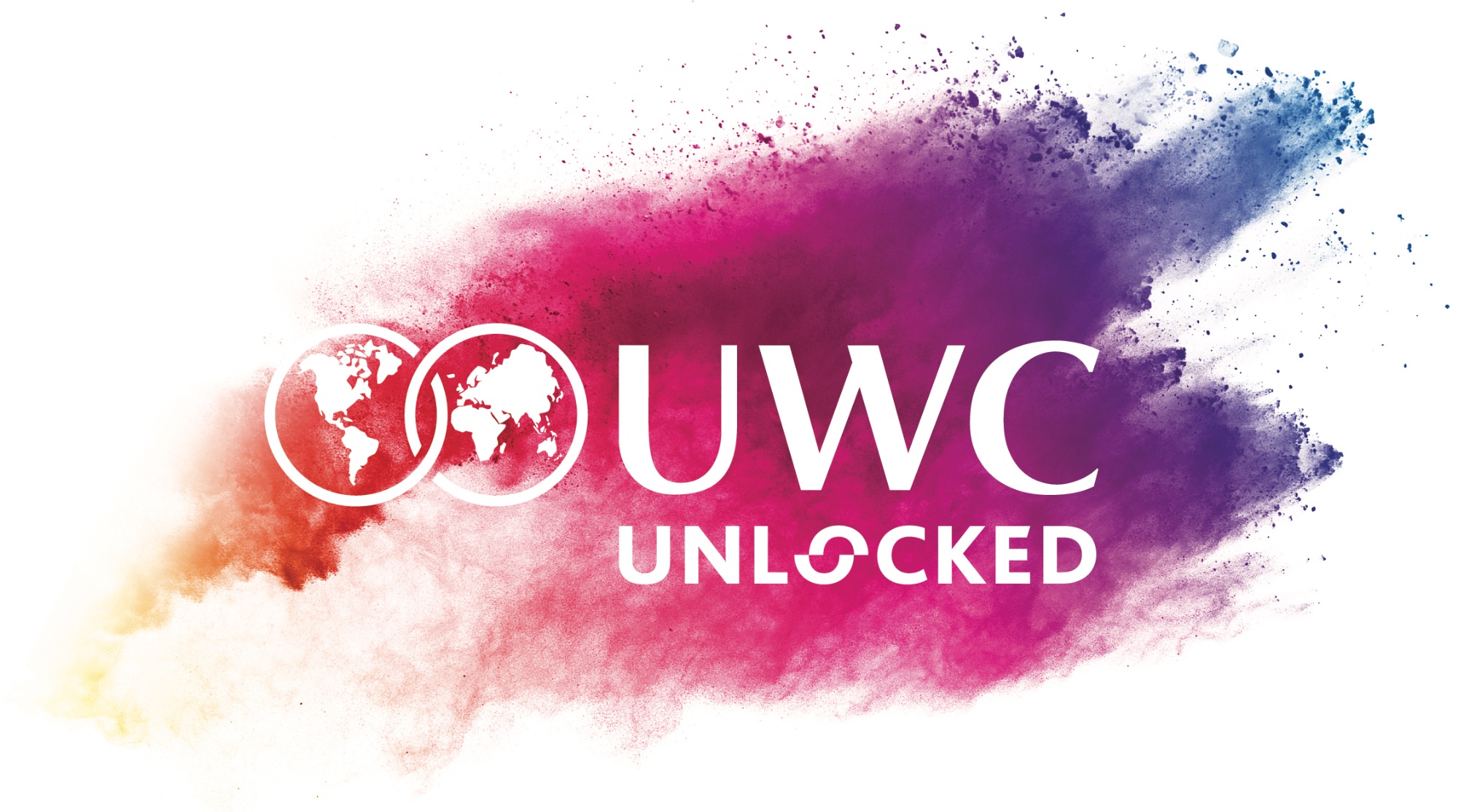 As for countless people and global organisations around the world, the outbreak and spread of COVID-19 has been hugely challenging for all UWC community members. Many UWC students have had to leave campus months ahead of the end of the academic year. Many UWC Short Courses have to be deferred. UWC staff and volunteers are working tirelessly to ensure students return safely to their homes or to host families, and to continue providing a UWC education online. And many UWC alumni around the world find themselves in similarly isolating positions.
As UWCers, the question we are all asking at this time is simple: what can we do?
What can we do to support UWC students and schools? What can we do to support friends and family members now on their own? What can we do to ensure that the world moves forwards from this crisis towards a more united and sustainable future?
That's where UWC Unlocked comes in, the UWC wide initiative with the mission to address those questions and unlock the enormous capability we have as a global organisation of change-makers during this time. We first launched this initiative with UWC Unlocked Talks, a series of online talks and presentations. And now we are pleased to introduce UWC Unlocked Short Courses, delivered online.