"Can't" Won't Help
What's the most valuable thing about an education?
It's not a certificate, or a degree.
It's knowing that we can.
Knowing that dreams can be achieved, no matter where you start. Knowing that peace can be forged, no matter how far apart you are. Knowing that solutions can be found, no matter how scary the problem may be.
That's why UWC exists.
Because an education doesn't give you all the answers. But it does give you the skills and confidence to seek them out.
Our shared world faces real problems. Inequality. Climate change. Movements that divide us.
To solve these problems, we need to be united, committed, and focused.

"Can't" Won't Help.
"Can't" Won't Help is our challenge to those who tell us that our planet is beyond saving. That not all citizens have a right to education, security, healthcare or clean water. That we shouldn't hunt for solutions, because we can't see them right now.
It's also our tribute to those who see "can't" as a challenge rather than a barrier. Those who are willing to listen, and not afraid to speak. Those who rise above what "can't be done", and explore what "could be".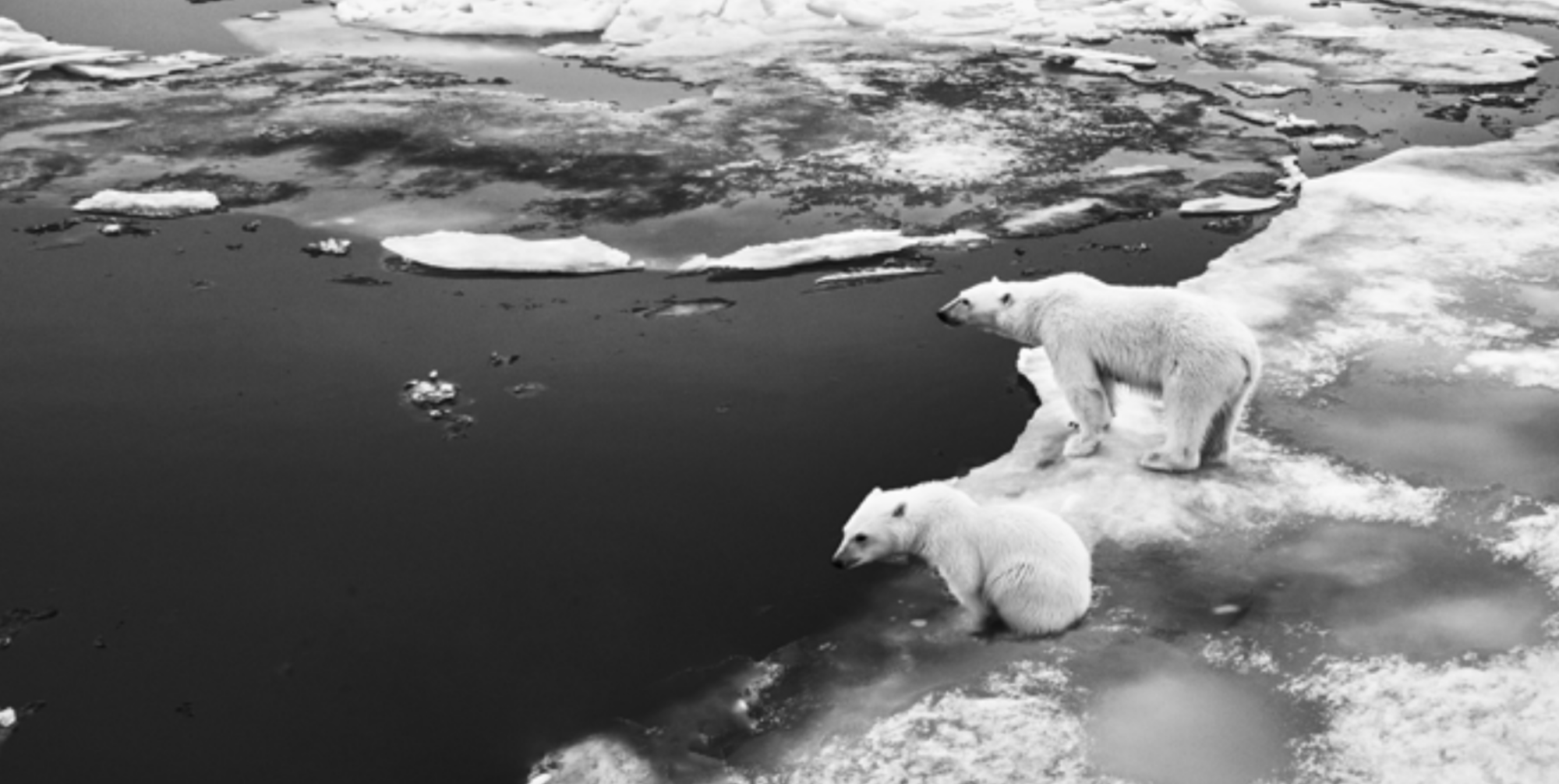 Knowing that "we can" at UWC
For many decades, UWC has been committed to the idea that education can help create a better world for everyone. Our supporters help us provide scholarships and funding, which give young people of all backgrounds the opportunity to pursue a quality education. Our focus on community and action empowers students to believe that no issue is beyond solving, and no group is beyond help.
Our alumni take that message with them wherever they go next.
We do not study for years to learn new and longer words for "no". We study because we believe the future could be brighter.
To learn how you can be a part of a UWC community, get in touch and find out how to apply.
What can you do?
We have the power to shape a more peaceful, sustainable world. But we need to do it together.
How can you help?
The world is a big place. Changing it is daunting. So don't be afraid to start with one thing.
That thing could be a problem in your community, or an issue close to your heart.
Don't be disillusioned if you can't solve everything in an afternoon. The world's most inspiring people started small, kept going, and pushed their causes forward until they steadily snowballed into movements, and into the history books.
No one person has all the answers. That's why it's vital that you open your eyes, your ears, and your mind. Being dedicated and passionate about something doesn't mean that you should never evolve your views, or take in a new perspective.
Talk to people. Find out how your ideas might affect communities that are not your own. Learn what matters to people, and maybe you'll find something you missed.
There's no shame in starting out. Everyone who knows things had to learn them first.
If you're interested in starting an initiative, find someone who's been there and discover how they did it. Find out what obstacles they faced, and how they overcame them. Even if you decide to do things differently, you'll know more about how everything works.
Many current and former UWC students have started campaigns and initiatives. We've collected some of their stories and advice in this Useful Guide: "Tomorrow's leaders start today".
Don't wait until you find the perfect idea or initiative for you. Get involved in your community. Volunteer for groups that are helping others, or addressing inequality, or speaking out for the vulnerable.
Make friends and contacts. Build your experience. Make action something that you do every day, rather than something you'll do one day.
Experience. Community. Education. These are all tools that help you battle the idea that change is impossible. You will be told you're too small, too young, too naive and too inexperienced. Keep going.
Surround yourself with people that will support you. Listen to people who will guide you. Help people who need you. That way, the next time someone points out reasons that you "can't", you can point to times that you "did".