Davis-UWC Scholars Program
10 November 2020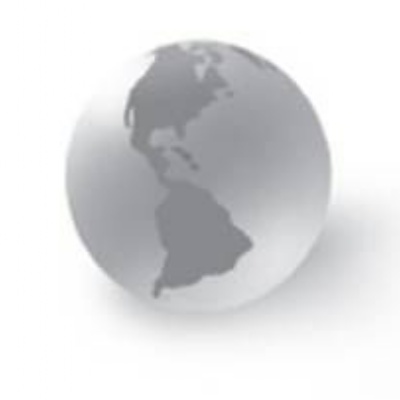 United States

The Davis-UWC Scholars Program provides scholarship support to any UWC graduate who has been offered a place to study at 99 selected partner US colleges and universities, which in turn match the Program's contribution. Shelby Davis, a long time UWC patron, and Phil Geier, former UWC-USA Head, created the Davis-UWC Scholars Program to advance international and cross-cultural understanding on US college campuses and ultimately throughout the world.
Since its inception in 2000, the program has provided scholarships to more than 12,446 UWC scholars from over 165 countries and is the largest international scholarship program for undergraduates in the world.
Partner institutions include Harvard University, Yale University, Brown University, Princeton University, Massachusetts Institute of Technology (MIT), John Hopkins University, Columbia University, New York University, Cornell University, Dartmouth University, University of Pennsylvania and Stanford University.