Arsalan
21 November 2019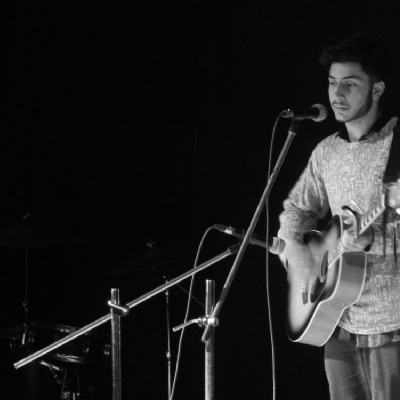 UWC Mahindra College, India (2019-2021)
A highly motivated and bright student from Kashmir, Arsalan was among the top-ranked students during the UWC selections weekend and was chosen from amongst almost 900 students by the Indian National Committee (INC) to attend UWC Mahindra College (MUWCI).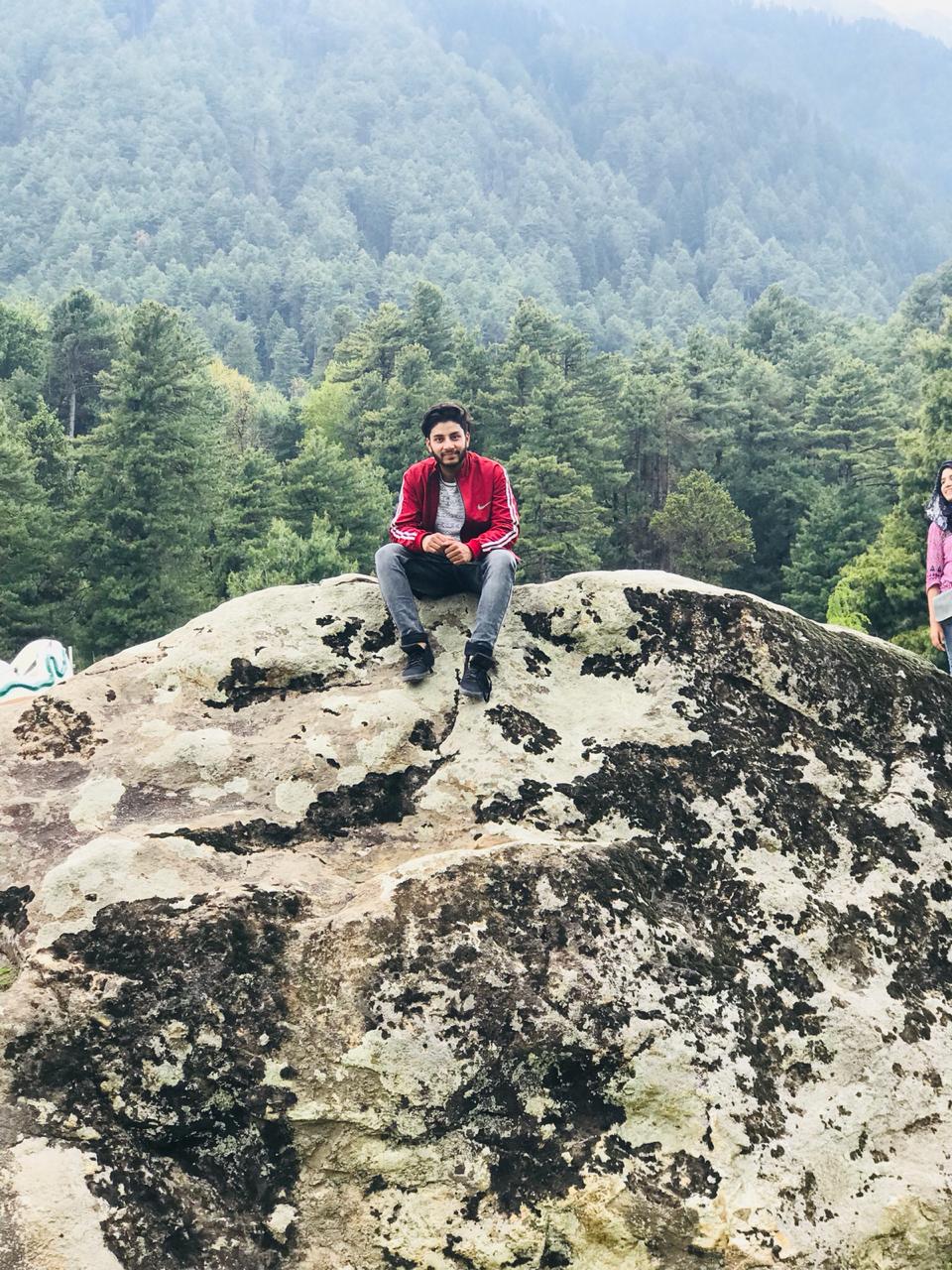 About his time in Kashmir, Arsalan says, "With the constantly escalating violence in the valley, it was very disappointing to not be able to attend school for months. The despair and anxiety caused by this violence had extinguished the spark of enthusiasm within me and left me worn out, but I know that education alone could open new doors for me. I am very excited to be at MUWCI, as I believe that the education and exposure I am gaining here can lead me on a journey of peace and self-discovery. MUWCI is the beginning of a new chapter in my life that will hopefully enable me to change the world in my own minuscule way."
Aside from being academically brilliant, Arsalan has multifarious interests and talents like music and sports, and is extremely passionate about peace and justice issues. In his recommendation, his school Principal writes, "Arsalan has demonstrated great resilience and emotional maturity in the face of hardships endured by his family back home in Kashmir." Arsalan is very passionate about issues like world peace and human rights, and sees UWC as a platform to address these. His biology teacher says, "I'd like to describe Arsalan using Rumi's famous quote: You're not a drop in the ocean, you're the entire ocean in a drop. There are many facets to his personality, many that have been tapped and many waiting to be, given the right opportunity. In his case still water really does run deep! He will have a lasting impact on the community at MUWCI."