Transforming Global Health Research
30 November 2018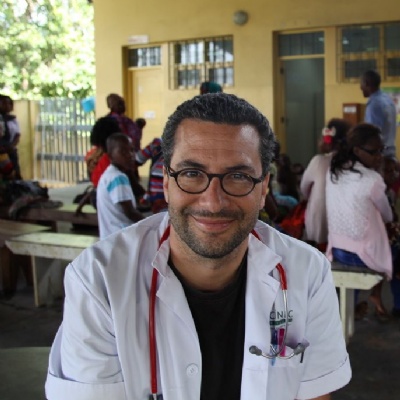 Quique Bassat is an alumnus of UWC Atlantic College (1991-1993). For the last several years, Quique has worked as a global health researcher - as well as serving as a member of the UWC International Council and as a core member of the UWC Spain National Committee, selecting and supporting students to attend UWC schools and colleges. Quique says that his UWC experience "shaped and channelled [his] enthusiasm to become a global health researcher." Learn more about Quique's journey from UWC Atlantic College to the field of medicine:
"Before UWC, I knew I wanted to become a medical doctor. Not because of a clear professional vocation, but rather because of a clear geographical determination. I wanted to work in Africa, and for that, studying medicine was a pragmatic choice. UWC Atlantic College (1991-93) was where dreams started to become more congruent ideas, and where my early determination found a clearly-defined and structured path.
Sharing a room with a Kenyan also gave me a reality check about needs and realities of this world full of inequities. After two years in Wales, and after being successfully rejected from 5 medical colleges in the UK, I had no choice but to return to my hometown in Barcelona and start medical school there. This was a wise decision, as there I was lucky enough to meet my future mentor and boss, Pedro Alonso, a UWC Atlantic College alumnus, medical doctor and global health researcher, and perhaps the most inspiring and influential character that I've encountered in my lifetime. He was responsible for offering me an initiatory professional opportunity in Africa, in the rural town of Manhiça, Southern Mozambique.
This was the beginning of a love story with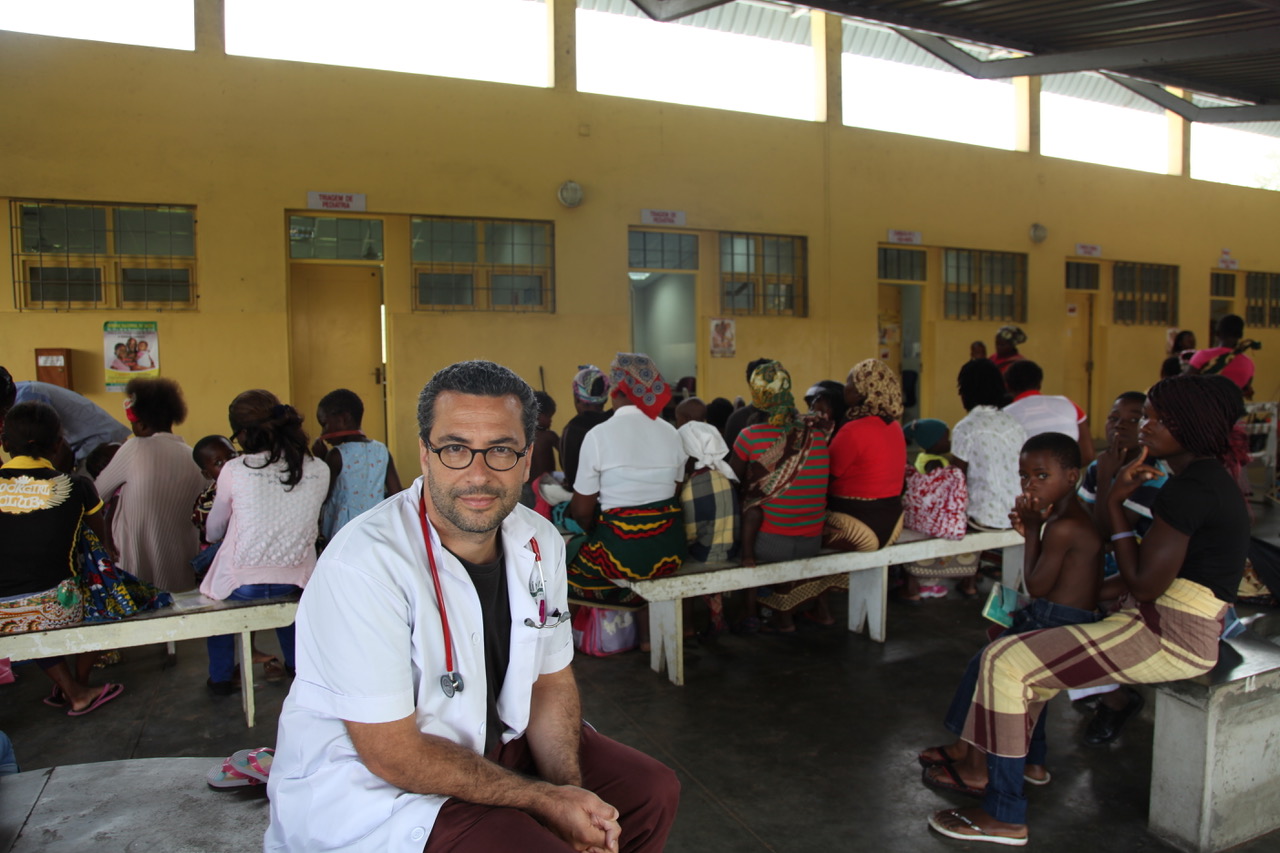 global health, working initially as a clinician and later progressively switching to become a full-time researcher. This has included living and working for many years in Africa, and even taking my family there with me. While clinical assistance in resource-constrained settings gives you an immediate adrenaline kick, research has the potential to multiply your impact in the long-term, transforming the health and lives of thousands of people.
My daily work attempts to bring solutions to prevent or treat life-threatening diseases in areas where many people do not have access to the existing fragile health systems, and who survive with the bare minimum. Of course, working in such settings is not easy. Death is a common outcome for your patients, and you have to be very creative and energetic to bypass the many challenges and scarcities of the system.
After over 15 years of working in Mozambique and having now expanded my work to other fascinating countries such as Papua New Guinea, the Brazilian Amazon, Bhutan or Morocco, I can say that no other job could have worked for me. I do love what I do (see here for confirmation!), and I hope many UWC students will be faithful to their dreams and follow this rewarding path."