MARK RAYGAN E. GARCIA
8 October 2019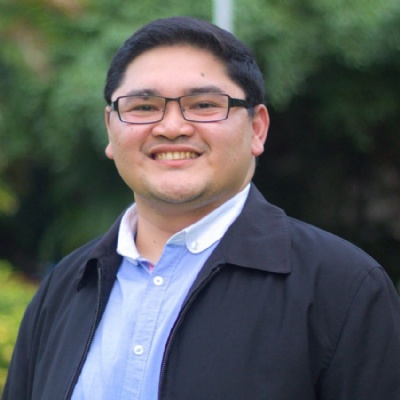 Assistant Communications and Engagement Manager Li Po Chun United World College of Hong Kong
Mark joined Li Po Chun United World College of Hong Kong in September 2018, following a 13-year career in the education sector in the Philippines. He was Director for Information and Publications at Silliman University, the Philippines' first American-founded school, and taught courses in International Development and Argumentation and Debate at the same university.
A youth advocate, his inclinations resonate with the UWC mission of promoting peace and sustainability. He has handled projects funded by international development organisations, such as the World Bank and Asian Development Bank, ranging from good governance, climate change to community-based coastal resources management.
Mark enjoys cooking and used to manage a restaurant back in the Philippines. He has an undergraduate degree in Mass Communication and obtained his master's in Public Policy and Governance, with Social Policy specialisation, from The Education University of Hong Kong.