Erin Robinson
14 August 2019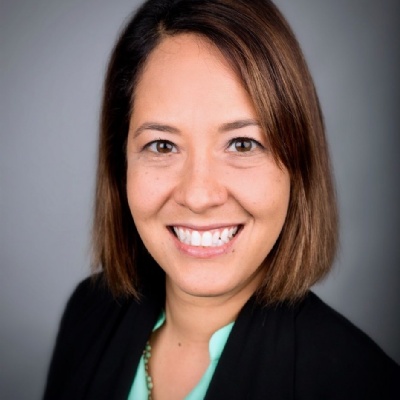 Middle School Principal, UWCSEA East
Erin is deeply appreciative of the opportunities to grow up in diverse environments as a Third Culture Kid (TCK). From an early age, she came to experience the significance of compassion, perspective taking, and developing a sense of relatedness with others who are different from yourself. This evolved into a passion for pursuing global competence, social justice, equity and peace. Erin holds a PhD in educational leadership and her doctoral work focused on cultural competency in education. Throughout her career she has sought opportunities to support students, staff, and parents in further developing intercultural understanding. Most recently, that passion converged with a desire to look at innovation in schools. The product was the development of a three year social entrepreneurship course focused on sustainable development, systems thinking, embedded service, and entrepreneurship.

Erin oftentimes refers to UWCSEA and the wider UWC movement as her "dream school". She feels incredibly fortunate to a part of an organisation that is so deeply committed to Kurt Hahn's vision for reaching a peaceful and sustainable future. Prior to UWCSEA, Erin acted as a school leader in Tokyo, Hong Kong, and the United States. While she currently teaches social entrepreneurship, her career began as a high school Biology teacher. Leading learning at UWCSEA feeds Erin's soul. She believes there's no greater joy than seeing how her collaborative approach to leadership impacts student learning, supports her colleagues' craftsmanship, and builds positive cultures.
"I am inspired by the power of UWC's diverse communities to empower students who will challenge and disrupt the status quo in order to pursue an equitable, humane, and sustainable future."