Elena Mora
24 March 2017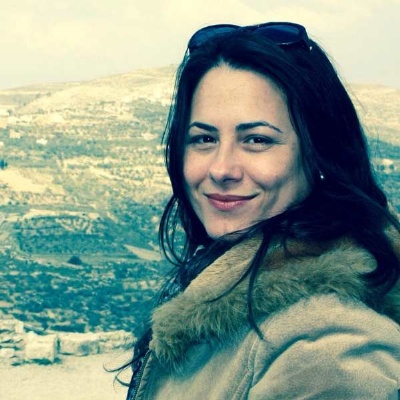 IB Coordinator, UWC Changshu China
Elena has spent the last twelve years of her career teaching Spanish and TOK in international schools in Europe and in the Middle East. She has a passion for intercultural education and she is currently completing a Master's degree in this field of study. Her other main interests are language acquisition, critical thinking, social justice and human rights.
Elena has a degree in English Philology from the University of Alicante, and a teaching certificate awarded by the UK. Apart from teaching Spanish B and TOK, Elena has led IB workshops in Germany and France on how to incorporate the TOK element in the DP classroom. She is also an IB examiner for TOK and Spanish B and she has carried out different roles and exciting projects in the past such as Habitat for Humanity, Editor of the Yearbook, Model United Nations and Global Action Team Leader in an IB student conference.
As an international educator, she encourages her students to become responsible global citizens in order to face challenges with determination and confidence.
"As a 21st century educator I consider myself to be a mere facilitator who prepares students to be global citizens. The student body at UWC China is extremely stimulating and diverse, pupils are very passionate about making a positive change in the world. As a teacher in UWC, I feel honoured to be the person who will always be there to encourage them to make such an important change, not only in the world but also in themselves."