Khalid El-Metaal
24 March 2017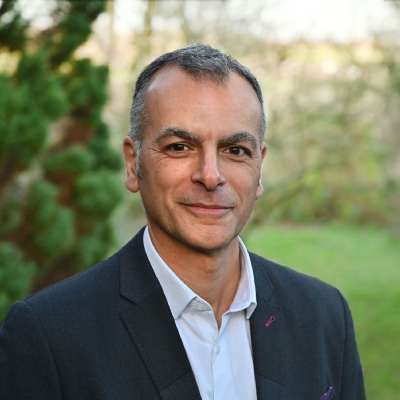 Khalid has been first and foremost a teacher for the past 30 years and has held middle and senior leadership positions in Europe, the Middle East, and North America. He has experience working with a number of national education systems as well as the IB programmes.
Khalid holds an undergraduate degree in European Economics from the University of Nantes in France and a PGCE from the University of York in the UK. In addition, he has completed a Master's degree and a Doctoral degree in Education with a focus on the development of teachers' professional knowledge.
At UWC Adriatic, Khalid feels incredibly fortunate as an educator to be part of a movement that supports the physical, intellectual, and emotional development of young people as they engage in meaningful ways with their local, national and global communities. He genuinely believes that this provides a life-changing experience for students.