Jason McBride
24 March 2017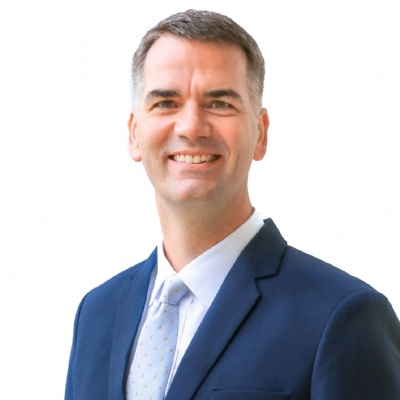 President and Head at Pearson College UWC
Prior to joining Pearson College UWC, Jason led schools in Malaysia, Thailand (as the former Head at UWC Thailand), Canada and the UAE. Having spent more than 20 years in international education, including 12 years as a Head of School, Jason's experience comes from a wide variety of schools including day and boarding programs. Nearly all of his experience has been with IB continuum schools, and he is excited to help continue the work that Pearson College UWC has done to develop the International Baccalaureate Diploma programme, including the Climate Action Leadership Program (CALD).
Jason and his family (wife, Samantha, and two daughters, ages 12 and 13) have loved their time overseas, but they are truly excited to bring their experience and understanding back "home" to both Canada and the UWC movement.
Born and raised in Toronto, Canada, Jason received undergraduate degrees from McMaster University (Bachelor of Kinesiology) and Queen's University (Bachelor of Education), before pursuing his Master's degree with Michigan State University. Jason is a former TEDx speaker who thoroughly enjoys working with internationally-minded students and adults any chance he can.
"It is an incredible honour - and a profound responsibility - to help Pearson College bring the UWC mission to life, while working hard to make progress on the contextual goals and aspirations of our unique campus and community. Helping students become their best selves, united in the pursuit of an ever-improving, reconciled future is a truly worthy goal."