Samwel Msuka Shepa
2 July 2019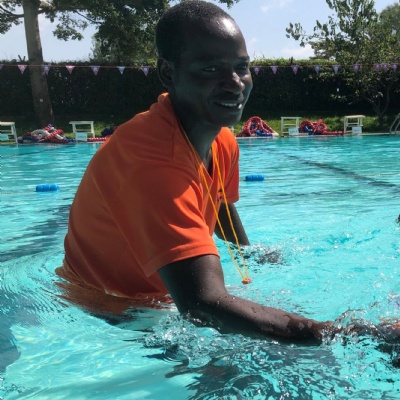 Assistant Physical Education Teacher, UWC East Africa
Born and raised in Mwanza, Tanzania, Samwel joined the back then International School of Moshi (ISM) in 2016. He teaches Physical Education to all PYP students and is heavily involved in the planning and preparation of the school's outdoor pursuits programme as the assistant Outdoor Pursuit Coordinator. Samwel loves sports and enjoys coaching young athletes. He also has fond memories from the many outdoor trips he has taken with primary and secondary students.
Samwel started his teaching career immediately after completing a diploma in Pre - Primary School Education. He taught personality development and sports at a primary school not too far from the Arusha campus.
"I like working at UWC East Africa because it gives me an opportunity to experience diverse cultures while interacting with other educators from a variety of backgrounds. I have never travelled outside Tanzania's borders so this is my opportunity to see the world!"