Five steps to a completed UWC application
5 October 2018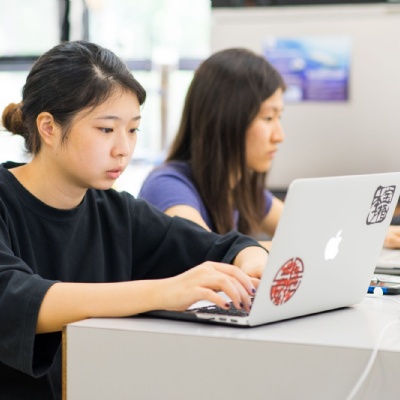 The first step in committing to your future as a change-maker comes from making the decision to spend two years of your life studying at a UWC school. The second step is being offered a place. But you can't get there if you don't complete the application form.
Our application process really seeks to get to know the real you. So taking your time and breaking that application down into stages can help you to ensure that you give it your best shot.
In this post we suggest five steps that you can take - perhaps over five days - to completing and submitting your application, and taking that next step to an exciting future ahead. Don't worry - it doesn't take five days to complete the form. This structure just helps you to spread the work over a week so that you can continue to also enjoy your studies and passions alongside the work on your application.
Remember, there are at least two routes through which we can apply, so be sure to understand the actual deadlines and process for the route that you're following: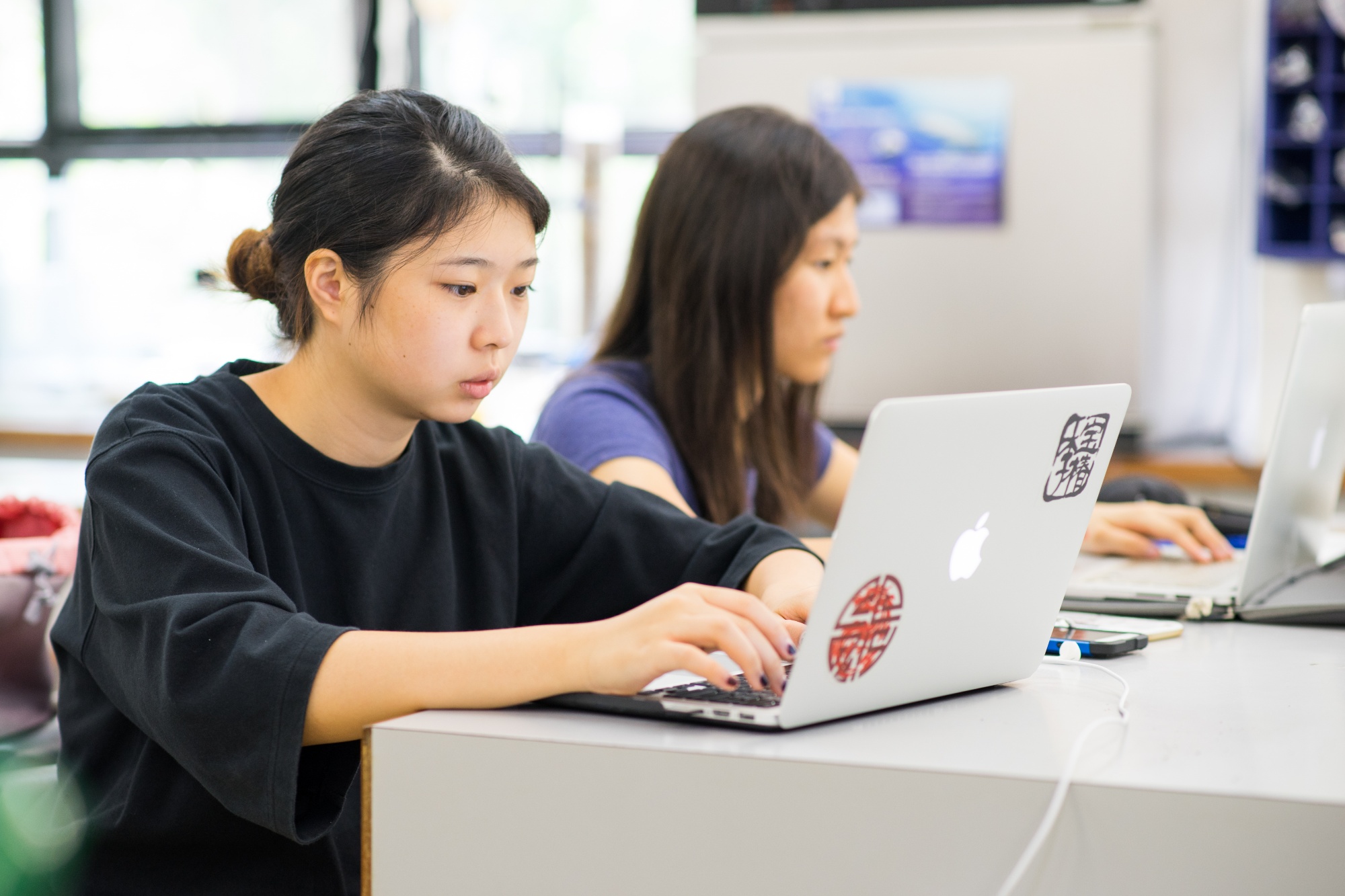 Step 1: Understand and seek any supporting information
As part of your UWC application we may ask you for academic references, non-academic references, school reports, and/or an explanation of the grading system that your school uses. What we ask for depends on the route through which you are applying, so be sure on day one to read the full form and see what supporting information is required. Since gathering this information usually relies on the support and good will of other people, we recommend that you ask them right away.
Read our tips on getting winning references in support of your application

Step 2: Define your preferences
All UWC Schools and Colleges offer the same world class education while having very distinctive qualities and geographical settings. During the selection process applicants are usually asked to rank their preferences. It is important to know where you see yourself for the next 2 years. Spend time on the second day making your choice, if you haven't already. If you're applying through the Global Selection Programme for 2020 entry you have the opportunity to tell us which of our schools you would prefer to study at. You can choose from 16 of our 18 schools through this route, and you may select more than one preference. In fact, most students choose at least four.
Take the time to explore our schools to understand their difference and unique strengths.

Step 3: Show us your authentic self
The application is your first opportunity to really shine and show your authentic self. Spend the third day focusing on your life experiences, your interests, hobbies and passions to define what makes you unique and a great candidate to become a UWC IB Diploma Programme student and future change-maker.
Read our advice on how to use your hobbies and interests to tell us about your true self

Step 4: Share your vision
In most of our application routes we ask about your vision for the future and your impact on the world. In the Global Selection Programme application form, for example, we ask about social issues that you would love to address, as well as asking you to tell us what changes you'd make if you were headteacher of a school for a week. Sharing your vision for the things that you'd like to change or influence in the world is a powerful way of us understanding you. So, take your time on day four to really reflect on this.
Read more about our mission and values to help you reflect on your own vision

Step 5: Make your application matter
Your efforts will only make a difference if you actually complete and submit that application form. So spend time on the fifth day checking over your form, and - importantly - hitting the "submit" button!
Complete your UWC application through the Global Selection Programme as soon as possible as places at GSP selection days are strictly limited and awarded on an ongoing basis, or refer to individual National Committees for local application deadlines and forms if you're applying through that route instead.