Global Leadership Forum
7 April 2020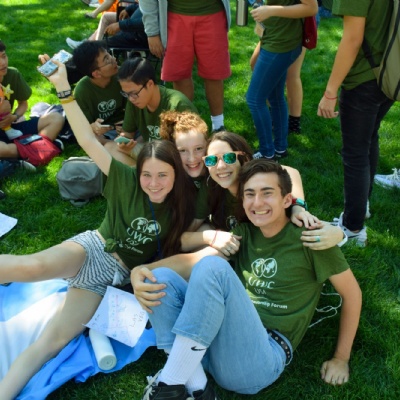 Global Leadership Forum (GLF) is a 23-day experiential and immersive summer leadership program in New Mexico that takes place on the UWC-USA campus. It engages youth aged 14 – 18 in a compact UWC educational experience, empowering participants to develop the skills and values that will enable them to act as leaders in creating a more peaceful and sustainable future. GLF's vision is to empower youth through experiential education to foster social justice at local and global levels.
In July 2019, for the ninth edition of GLF, 62 young people from around the world came together to focus on two main programme components: leadership and project development. To ensure that these themes were addressed in an effective and practical manner, throughout the course students applied all the skills they learned directly to a community project plan addressing a social justice challenge in their home community. This meant that all the time that students spent thinking, reflecting, and challenging perspectives could be translated into real action when they returned home.
As one of last year's participants shared: "GLF makes you open your eyes and see the world critically. It pops the beautiful, safety bubble in which you are living by making you wonder about all the problems that surround you. It gives you the "push" you need to start making changes in the world."
Throughout the activities participants embarked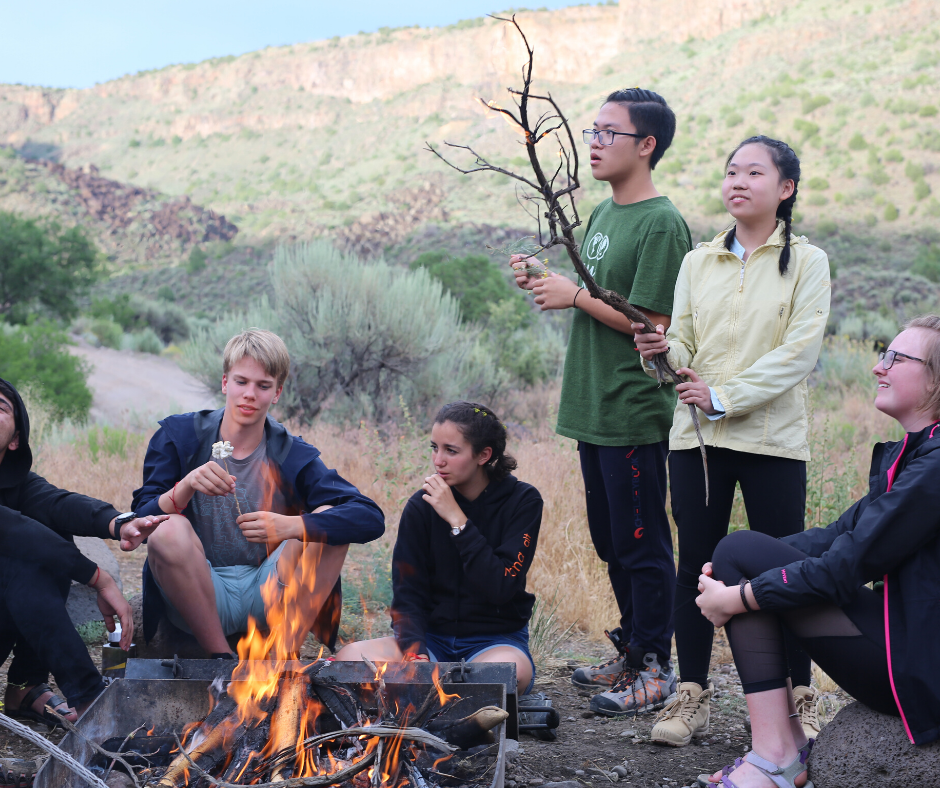 on, from the overnight wilderness adventure to working on the UWC-USA farm, from volunteering at the Santa Fe International Folk Art Market to working on their community projects, it is the unplanned moments of connection and sharing when participants learned and laughed with each other that, when looking back at the experience, stood out for many:
"GLF has changed the way I look at life: my respect and value for nature has made me a much happier person, I know I can find comfort in the earth when I need it. It has helped me overcome some of the prejudices and unfair beliefs I didn't even know I had, and it has taught me that the most unexpected people can impact you more than your lifelong friends. I have built incredible friendships with people from all over the world - and I have learnt so much from them. It has changed me and my view of life." - GLF, 2019 Participant
For Jason Brewer, four-time organiser of GLF, this community spirit is what he is most thankful for: "I'm most proud of the entire GLF community for being so open and supportive. This was particularly apparent when welcoming one participant who arrived from Tanzania 1 week late. He had his visa denied twice and on the third time finally received his visa to attend GLF. The entire community worked together to welcome and help the participant catch up. They even recreated within days of notice a mini-version of the one week the participant had missed so they didn't feel left out. It was such a beautiful and organic experience to see unfold without us even needing to prompt the community."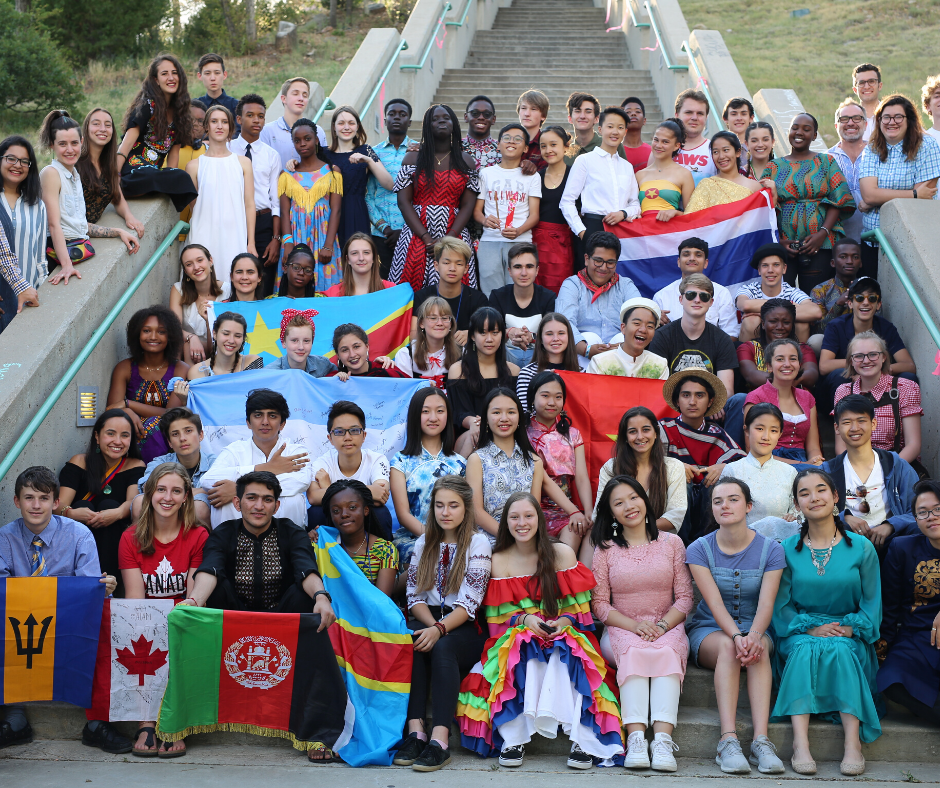 ---
Find out more about the next Global Leadership Forum here and other future UWC short courses here. Please be aware that GLF 2020, alongside some other 2020 short courses, has been deferred due to the outbreak and spread of Covid-19.