UWC Day - UWC-USA
20 September 2020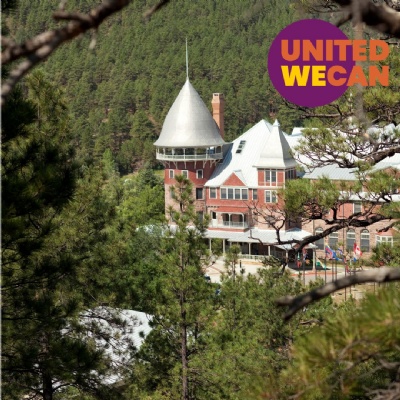 For UWC Day this year, All UWC-USA alumni are invited to the screening of two compelling and timely movies - directed by UWC-USA alumni - followed by discussion with the directors.
16 Shots, directed by Rick Rowley '94, is a documentary about the 2014 shooting of Laquan McDonald as he walked away from police in Chicago. Rowley's film is up for three Emmy awards (the Emmy's are this weekend) and it is co-produced by UWC-Atlantic alumna Jacquie Soohen.
¿Quién mató a mi hermano? (Who Killed My Brother?) is a documentary directed by Ana Fraile '94 that explores the enforced disappearances of people in Argentina and the human rights issues they face.
Please complete this form to receive the links to view both movies which you can watch during the week. You will also receive the link to the workshop featuring both filmmakers on Sunday, September 20 as part of our UWC Day activities.
Workshop Schedule (all times are Mountain Time):
11:30am Discussion of Rick and Jacquie's Movie 16 Shots
12pm Discussion of Ana's movie ¿Quién mató a mi hermano? / Who Killed My Brother?
10 minute break
12:40pm Q&A: Audience will be able to ask questions and Rick, Jacquie, and Ana will ask each other questions