UWC Day - UWC Belgium
20 September 2020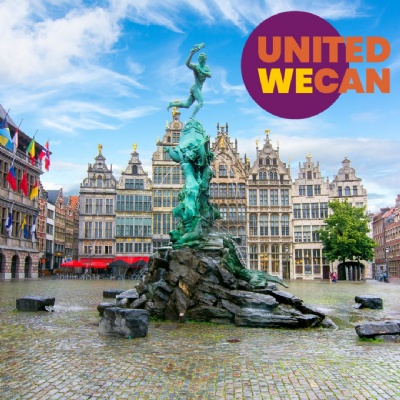 To cater for all audiences UWC Belgium will be holding two events: one online and one in-person.
In-person event: From 2PM-5PM CEST, to show that "united we can tackle climate change and make a difference in our community", we chose to participate in a river clean up in Brussels! We will collect waste in and along the Canal in Brussel and in the neighbourhood of Akenkaai, het Kaaitheater and Tour & Taxis, this 20 September!
Online event: at 7PM CEST, UWC Belgium will also be hosting an online trivia night where you will be able to connect with others, show off your knowledge gained after two years at UWC - the perfect way to show that united we can get through these challenges times.