UWC Day - Li Po Chun UWC of Hong Kong
21 September 2023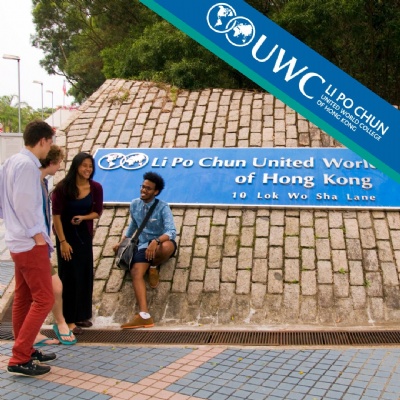 After the Principal's opening remarks and mini-keynote, our students will transition to a 90-min workshop that is sustainability themed. The plan is for tutors to allocate members of their tutor to different experiences/workshops so that when it comes to reflections at the end of the day, each tutor group will benefit from a breadth of experiences that were offered.
The outcome for the day is a creative opportunity for tutor groups to express what 'Shaping a sustainable future' means to them.
We plan to hold a mini-exhibition of these outcomes in our academic block.