Pearson College UWC
21 September 2022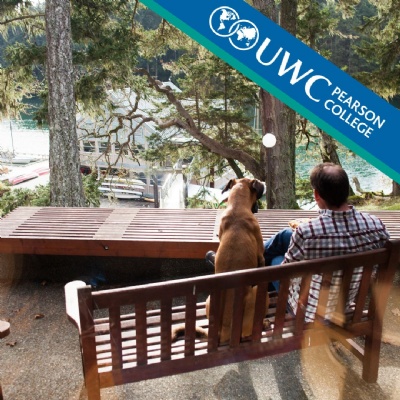 Throughout UWC Day, students (and adult leaders) will embark on a variety of challenges that serve the community or serve as personal challenges to themselves. These will range from local beach and community clean-ups, clearing invasive plant species, restoring facilities such as the campus green house and soccer pitch, working on a community mural project; taking on a challenging wilderness hike, mini-triathlon or strenuous group paddle in Pedder Bay.

Individual challenges include song writing, creating a cross-cultural dance and so on.

Peacebuilding begins at the community level and this day is intended to emphasise community and self betterment.