Nazareth University - UWC Scholarship Programme
11 October 2020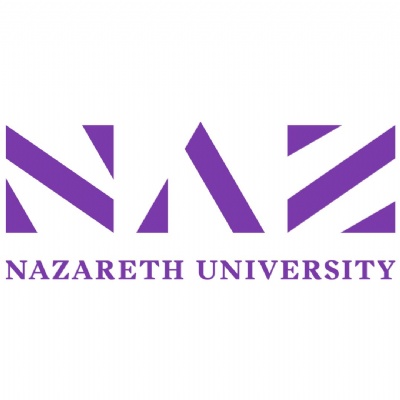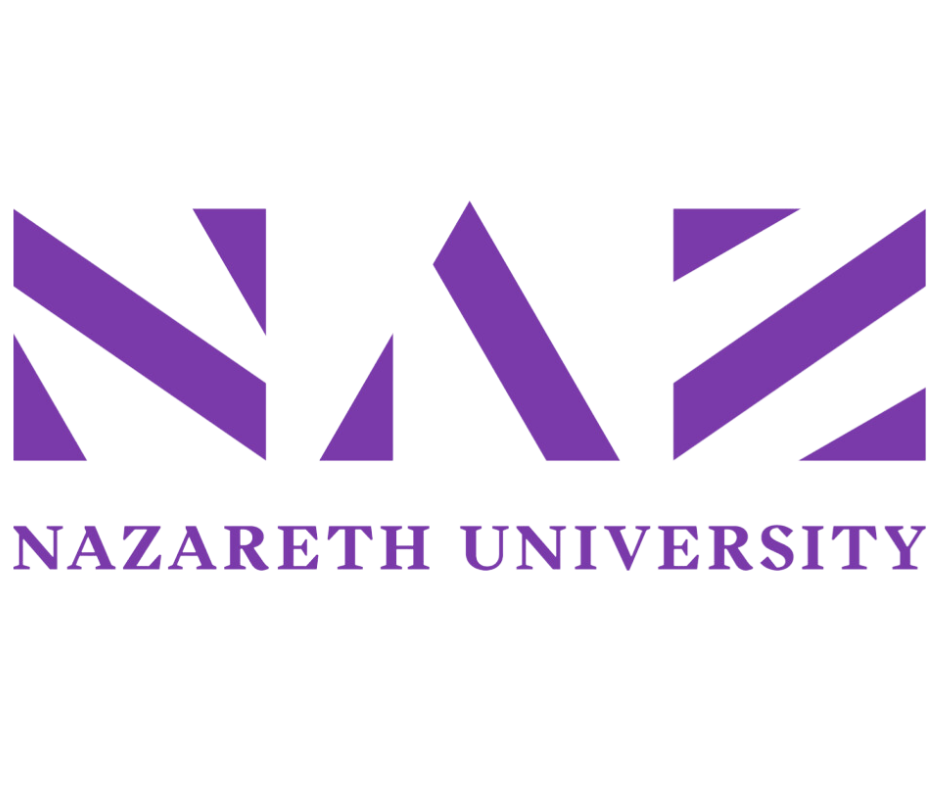 Initiated in 2023, the Nazareth University - UWC Scholarship Programme provides scholarships and bursaries to UWC graduates to attend any of the undergraduate degree programmes at Nazareth University in Pittsford, New York, USA.
The following scholarships are available from Nazareth, starting in 2024:
Merit-based scholarship covering the tuition fees for up to three/four academic years, with an overall award value of approximately USD 16,000 per academic year plus USD 5,000 per academic year on campus housing grant.
Bursary on tuition fees for up to three/four academic years.
Eligibility criteria
All candidates wishing to apply must:
Apply for admission to Nazareth University through the Free Common Application in respect of its annual application deadlines for a full-time undergraduate degree programme of study.
Be final-year students attending a UWC school and college (or completed their studies in the preceding calendar year - candidates from Waterford Kamhlaba UWC of Southern Africa only).
Demonstrate an academic performance with a GPA of 3.0 or higher on a scale of 4.0.
Demonstrate a lack of the financial means necessary to pursue undergraduate degree studies at Nazareth University.
Concurrently hold an offer of a place of study (conditional or unconditional) at Nazareth University, at the point that the scholarship is accepted.
How to Apply
Annually (from October), any IBDP2 student enrolled at a UWC school or college may apply directly to Nazareth University for partial scholarship consideration.
Each application must be accompanied by all required documentation, as will be determined by Nazareth University and may vary annually.
Nazareth University undergraduate entry requirements for International students can be found here.
Nazareth University undergraduate courses (2022) can be viewed here.
Contact details
For more information about Nazareth University and admissions to their undergraduate programmes, please visit the Nazareth University website, or reach out to their Director of International Recruitment at: international.admissions@naz.edu, or please contact the University Counsellor at your UWC school.