IE University
14 October 2020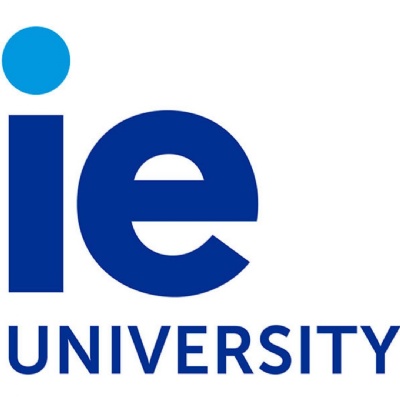 Segovia, Spain
IE University is an extension of the IE Education model to undergraduate education, with an innovative approach to undergraduate and postgraduate degree programmes. It runs officially recognised English and Spanish-taught degree programmes in Business Administration, Law, Communication, Architecture, Biology, History of Art and Tourism. All its programmes have a markedly international slant and a special focus on entrepreneurial learning. IE University's campus in Segovia has classrooms, workshops, laboratories, radio and television studios, conference halls and communal areas where the latest generation technology is seamlessly integrated into an historical setting in the form of a thirteenth century convent.
The IE Foundation and UWC have partnered to offer every year two deserving UWC students, who are about to graduate from one of the 18 UWC schools, a scholarship to attend IE University covering up to 100% of tuition fees.
The ideal candidates should exhibit an exceptional academic record, demonstrate aspirations to become a global professional in their chosen field of knowledge, and represent the core values of IE University: innovation, entrepreneurial spirit, and interest in Humanities.
Selection Criteria
As well as the general requirements for Scholarship Programmes, candidates must have a strong academic background.
One scholarship will be awarded to a candidate from the Spanish UWC delegation and the other scholarship will be awarded to another candidate from any of the other international UWC delegations.
Available Programmes
All Bachelor programmes at IE University.
Application deadline
Before the start of the first academic year and prior to 30 March.
For more information on how to apply, contact the university counsellor at your UWC school.