Younger Years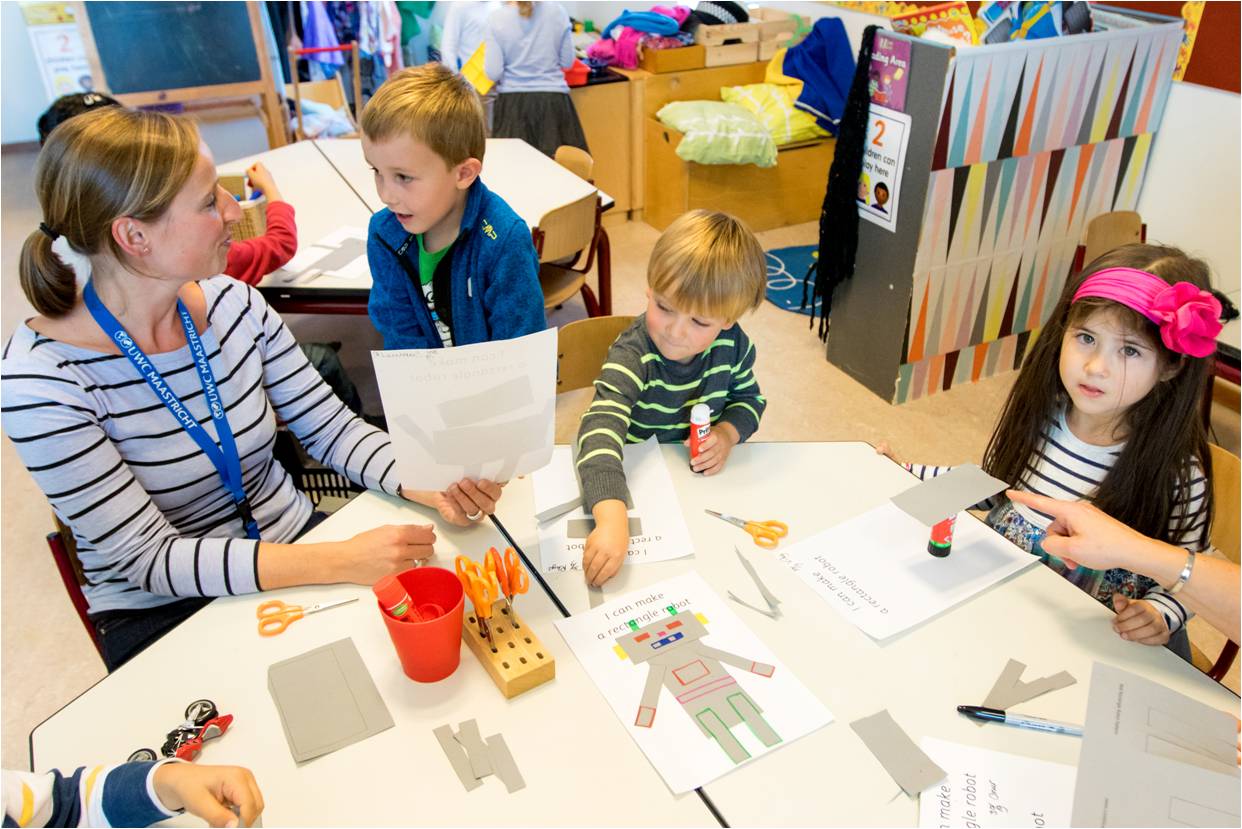 Some UWC schools, as distinct from UWC colleges, also admit younger students, aged between 18 months and 15 years. UWC Maastricht, UWC South East Asia, UWC Thailand and Waterford Kamhlaba UWC of Southern Africa all have younger students on their campuses.
As with our IBDP students, we believe that the best way to prepare our younger students at UWC is through a broad holistic education, with experiences ranging from community service, art and class projects, all framed within UWC's experiential model of learning. The curriculum offered by UWC in the younger years ensures that they have opportunities to question, explore, create, engage and reflect, developing a full range of social, emotional, and creative skills.
UWC Maastricht, in Holland, offers a primary curriculum and the International Baccalaureate Middle Years Programme (MYP) in its younger years (4-15). UWC Maastricht also offers its primary students a Health and Wellness Education Curriculum.
UWC Thailand offers the IB Primary Years Programme (PYP) to students aged 3-12 years, whilst the IB MYP is studied by students aged 11-15. UWC Thailand also has a Nursery Programme, which is play-based learning for the youngest students who are aged between 18 months and three years.
UWC South East Asia, in Singapore, admits students aged 4-17 years. UWC SEA's concept-based learning programme is offered to students in Infant School (aged 4-7 years), Junior School (aged 7-11 years) and Middle School (aged 11-14 years). As preparation for the IB Diploma, students then enrol in the International GCSE (IGCSE) in the first two years of High School (15-16 years). Those joining in Grade 10 undertake the Foundation IB programme (16 years) before joining the IBDP (17-18 years).
For information about admission to UWC programmes for students in the younger years (aged 3 - 16 years), please contact the respective schools directly.