Our Impact
Now, more than ever, the world needs future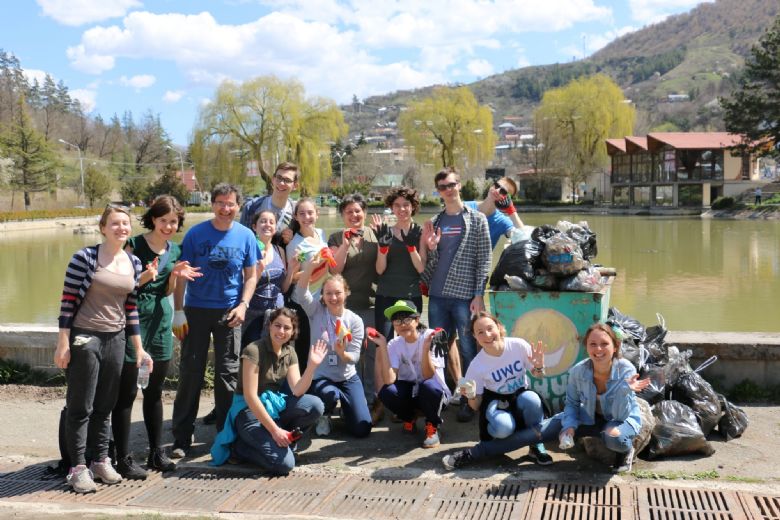 leaders who know and understand one another and who are inspired to make a difference in their communities. By using the power of education to unite diverse groups of people in living together, learning together and serving together, the UWC movement is determined to develop these future leaders, and to support its over 60,000 alumni in making positive change.
A UWC education does more than provide a world-class academic experience; it also challenges each student to take part in addressing the most pressing global issues, both during their time as a UWC student and upon graduation. Rather than being an end in itself, a UWC education equips and inspires students to take action to bring about positive change throughout their lives.
UWC's alumni and other community members - from students' parents and guardians, to current and former staff members and volunteers - remain committed to UWC's mission work towards a more peaceful and sustainable world in numerous ways. You can learn more about their initiatives on this website - and can be inspired to join existing projects or start your own initiatives.
To see how UWC shapes, inspires and supports changemakers, please read our collected Impact Stories of UWC community members who have changed the world for the better, and take a look at our initiatives promoting social engagement and impact.