JUST DILIJAN IT!
4 August 2017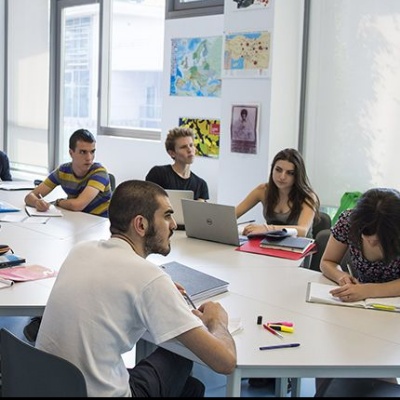 7 June - 4 August 2017, UWC Dilijan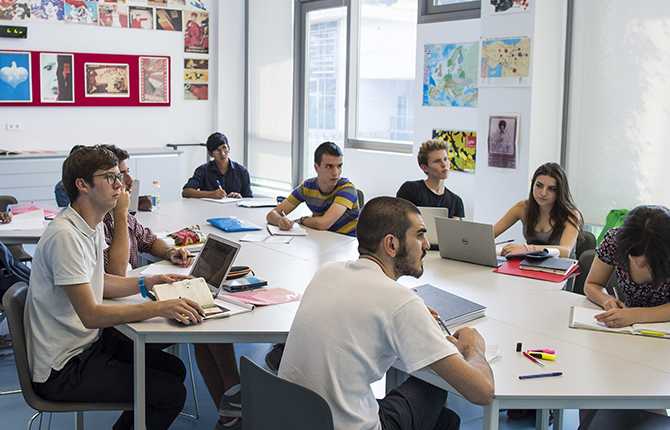 JUST DILIJAN IT! – the first international summer camp in Armenia for kids aged 10 – 16 years set in the grounds of the UWC Dilijan boarding school.
Specially designed edutainment programmes in a unique environment offer the perfect blend of leisure and development, fun exploration and the opportunity to make friends with children from all over the world. JUST DILIJAN IT! inspires kids to think differently and make decisions by themselves – allowing them to take the future into their own hands.
The 2017 summer programmes run from 7 June to 4 August. There will be four groups, each one lasting 14 days, two in Russian and two in English. This year the camp is being run by Dr. Yury Gorvits, PhD in Psychology, winner of a prestigious Russian Government award in the sphere of education and Head of the Higher Education Programme for Apple Russia.
The groups at JUST DILIJAN IT! 2017 are all united by a common theme – "EXPLORE". Each one has a lot to teach the kids – about themselves, their friends, the world and the universe. Each child can develop an individual study plan that matches their own interests and choose activities from any of the 10 "laboratories" on offer (Intellectual games; Publishing; IT; Theatre; Architecture, art and design; Film and photography; Robotics; Handicrafts; Sport). Everyone is free to try something new, but it's not only about acquiring new knowledge – it's also about working on their strengths. Each group builds up to a final creative project.
Fees
USD 2,500 USD for a two-week programme. Possible discounts are available for participants nominated and financed by their UWC national committee.
The first summer educational programme in Dilijan was held in 2013. In 2016, three years after the initial camp, the project was given a new name and new content. In summer 2016, nearly 200 teens from Armenia, Belgium, Germany, Greece, Russia, Spain, Switzerland, the UK and the USA took part in the programmes. The JUST DILIJAN IT! summer programmes are organized by the Scholae Mundi Armenia foundation, the institution that founded the UWC international school.
To learn more about the project, please visit the JUST DILIJAN IT! page.