Belarus Youth Conference
26 March 2019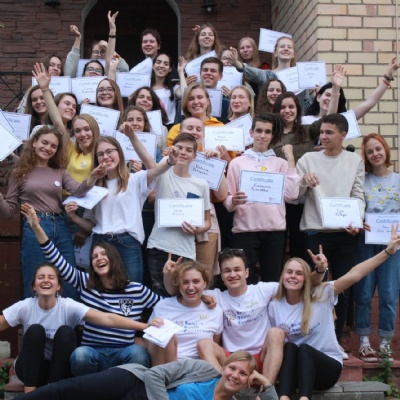 Founded by an ambitious group of alumni from UWCSEA, Belarus Youth Conference aims to give Belarusian youth the opportunity to discuss identity and justice in a safe space, where everyone understands the value in listening and being heard. They hope to create an environment where participants can learn from each others' experiences.
To achieve this, Belarus Youth Conference consists of team-building exercises that challenge delegates to step out of their comfort zone through various discussion formats and interactive activities. Their method has largely been inspired by experiences with UWCSEA's Initiative for Peace which has recently grown into an international community. The conference targets 'peace-building' as a way to create a positive and peaceful community where everyone can maximise their potential.
For more information or to get involved, please contact belarusyouthconference@gmail.com.