UWC as a Training Ground for a Career in Politics ​​​​​​​
5 June 2017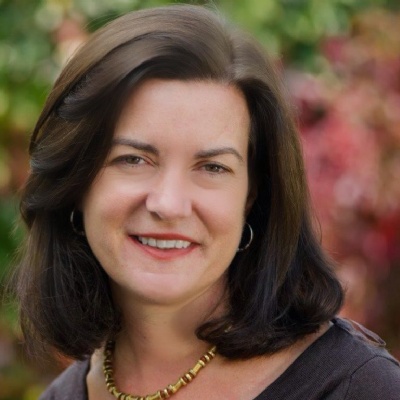 Eluned Morgan (UWC Atlantic College, 1983-1985) served as a Labour Member of the European Parliament for 15 years representing Wales from 1994-2009. She then worked as the Director of Low Carbon Business Development for energy company SSE in Wales. In 2011 she was granted a seat in the House of Lords where she served as the Shadow Minister for Foreign Affairs and Shadow Minister for Wales. In 2016 she was elected to the National Assembly for Wales.
"I was introduced to UWC Atlantic College as a ten year old when I became involved in a local play scheme in the relatively deprived area in Cardiff where I was brought up. Every summer children from the area were entertained at the College by UWC students.
I was interested in politics even before I entered UWC Atlantic College, but an interest in the international dimension of politics and world affairs was kindled during my two years there. Having my assumptions challenged at such a pivotal time in my life by people from around the globe helped to shape my political beliefs. Continued contact with the friends I made at UWC AC has ensured that my opinions are still being developed with an eye to the wider world. UWC Atlantic College was a great training ground for a political career in the European Parliament and the House of Lords."
Prior to her career in politics Eluned worked for the BBC. She served on the Council of the International Baccalaureate Organisation, and is an Honorary Professor at Cardiff University.