Living and Writing About Politics
29 March 2017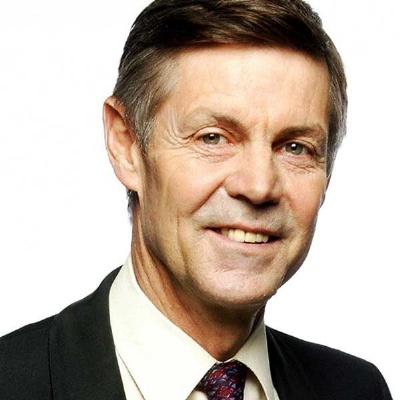 Matthew Parris (Waterford Kamhlaba UWC of Southern Africa, 1964-1968) is a British political writer and broadcaster, and a former Conservative Member of Parliament. His autobiography Chance Witness was published in 2002 for which he won the Orwell Prize. We had a chat with him, to know more about his career and the impact that his UWC experience had on it and on his life.
"I joined the school in its second year of existence. From there I went on to Cambridge University, then Yale and then joined the Foreign Office as a trainee diplomat. I abandoned diplomacy for politics and for seven years was a Conservative MP in the British Parliament. I have now been writing regularly for the Times for nearly 30 years and for the Spectator magazine and various other publications. I broadcast a little on television and a lot on radio, where I have a BBC series on the biographies of great men and women of the past.
It is fair to say that after many false starts I have become a successful and established writer and broadcaster. In a way I owe everything to Waterford-Kamhlaba. The headmaster, the late Michael Stern, as well as Tony Hatton, Robert Roseveare and Dion Glover motivated and educated me to the point where I could apply to the best universities. Without this, the rest of my career would not have followed.
But Waterford also taught me about the brotherhood of man and my faith in this big idea has guided me all my life.
I suppose I am nearing the end of my career now and, though passion does not entirely fade, one mellows and develops a certain skepticism, and a belief that the earth will continue in its orbit despite some of the worst fears and best hopes of its present inhabitants!
So I'm not kept awake at night by worries for mankind. Instead I just find it all very interesting."
Photo credit: BBC