Volunteering in a Syrian Refugee Camp
28 March 2017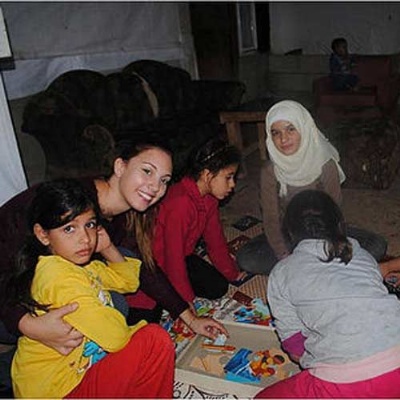 After graduating from UWC Adriatic in 2014, Moni from Lebanon went to volunteer in a Syrian refugee camp in her hometown, Barsa. There, with a group of friends, she launched Ana Anta ("I, You" as well as "I am You" in Arabic): an initiative to support the education of the children living in the camp.
They started by volunteering to play and organise recreational activities with them, but soon realised it was crucial for the children to get an education. That's why they have started to fundraise to fund school fees and transportation to and from school for the 25 children in the camp.
To those who would like to make change happen, she says: "Go through, no matter how difficult or long the journey might seem, because any small initiative makes a difference. It's not the numbers, but the souls that we get the opportunity to meet".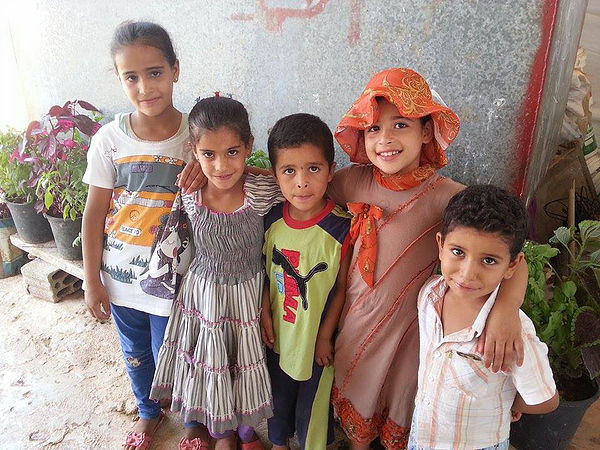 Read the full story here: http://mayoub9.wix.com/anaanta