Li Po Chun UWC Alumni Event
13 March 2018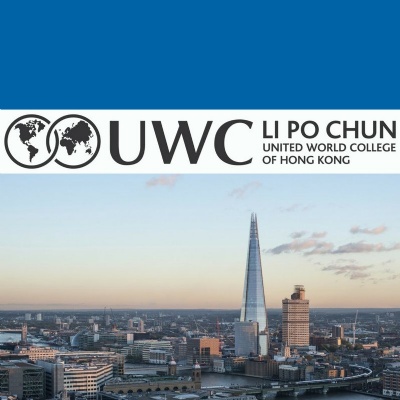 Calling all London-based alumni! Join us on Tuesday 13 March for the very first international LPCUWC alumni gathering hosted by the Development Office! Willie and May Yuk will be in town for a few days to meet other UWC colleagues, and would love to catch up with alumni in London.
What: LPCUWC Alumni Socialiser
When: Tues 13 March, 7.30pm onwards
Where: The Horniman at Hays, Hays Galleria, 18-19 Battle Bridge (near London Bridge tube station)
How: email willie@lpcuwc.edu.hk with your mobile number
See you there!