UWC Day - UWC Czech Republic
8 October 2017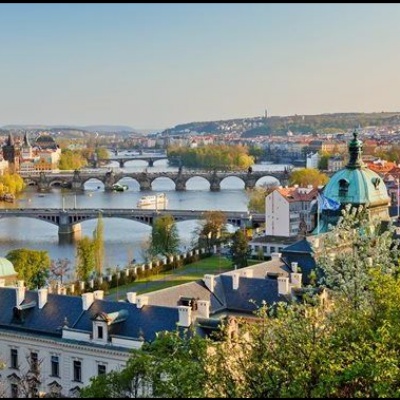 7 October, 2017, Alumni meet up and outreach event.
For the very first time, UWC CZ will celebrate the UWC Day and Peace Day concurrently with the aim to connect our alumni and reach out to potential applicants.
Further information will be coming soon on Facebook and via email.
The event will start at 11am.