UWC Day - UWC Robert Bosch College
22 September 2018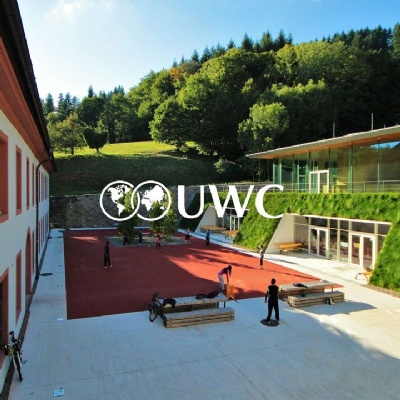 22 September, 2018 - Open Day Event
We are hosting an Open Day at the College with lots of activities aimed at raising awareness about the UWC mission as well as key aspects relevant in UWC life.

On Saturday, September 22, we will open our campus to visitors from Freiburg and beyond. Come and explore UWC Robert Bosch College, take a tour over campus with students, learn more about the UWC movement and find out how to apply. Visitors are also invited to enjoy our 500-year old monastery garden, participate in workshops learning more about the organic herbs we grow in our garden or join the students in celebrating the day with dances, music and poetry.

For further information, click here.