UWC Day - Alumni in Amsterdam
21 September 2018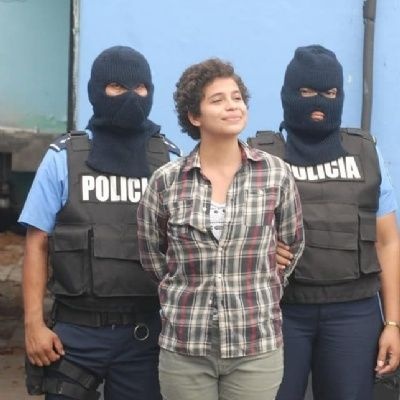 21 September, 2018 - Letter writing and petition signing for Amaya Coppens
Dear Amsterdamers (and visitors),

This year's UWC Day will happen at Alexander Boersstraat 29, next to the Van Gogh museum (courtesy of Jorick William, UWCM'18).
It would be great if we could all contribute with drinks and food. I will bring a UWC flag ;)

In the spirit of this year's UWC Day theme, I want to bring your attention to the situation in Nicaragua and LPC alumna Amaya Coppens, who has been detained on Sept 11. Amnesty has called out for urgent action and it is urging people to write letters/appeals until the 29th of October. I will bring pens, paper, and envelopes for everyone willing to take 5 minutes of their time and write an appeal.

For further information click here to view the document issued by Amnesty International.