UWC Day - Li Po Chun UWC
21 September 2018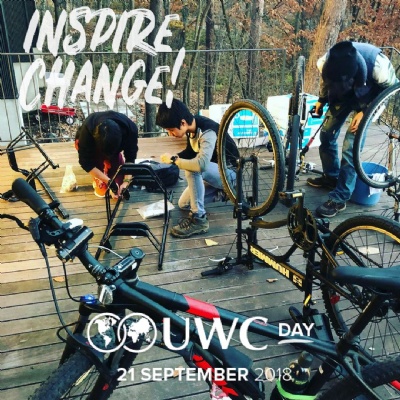 21 September, 2018 - Sustainable practices at LPC UWC
The Sustainability Committee at LPC UWC will be leading activities focused on inspirational sustainable practices for all students and staff. As part of these activities, students will make videos showcasing sustainability at LPC UWC and also how to be sustainable in general.

Activities include letter writing campaigns against the size-reduction of the Ma On Shan country park or the global sharks' fin trade, urban farming projects and sustainable design and entrepreneurship workshops.

For further information, click here.