UWC Day - UWC Norway
20 September 2018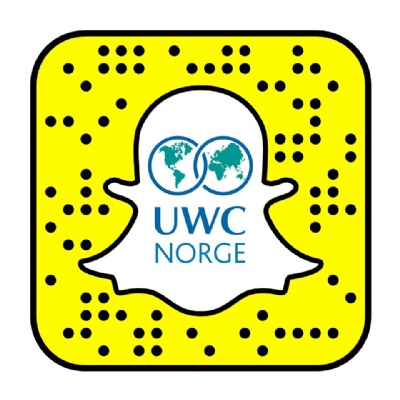 20 September, 2018 - Inspiring talks from six UWC alums
UWC Norway invites you to an open event where six alumni will talk about six inspiring topics, demonstrating how they are living the mission of UWC after graduating. Speakers include Mike Emery, founder of World at Play, a charity that gives disadvantaged children a chance to learn through play, and Marte Lamp Sandvik on how it is to be female working in the shipping industry. More speakers to be announced.
There will also be time to mingle and meet other alumni to be further inspired!
For further information and to RSVP, click here.