UWC Day X Glocal Games
13 September 2019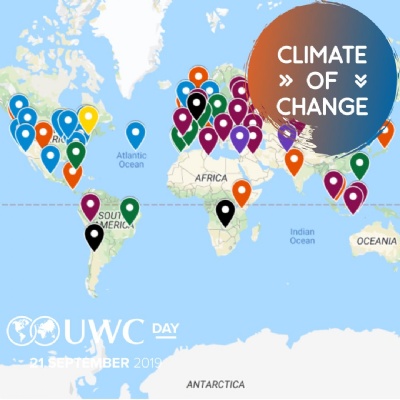 September 2019 - Glocal Games
Join the UWC Day X Glocal Games in bringing the UWC community together to take a stand and demonstrate our real power of change; acting locally but with a global impact.
The games involve a series of weekly changemaker challenges that are sent to participating teams around the world and can be adapted to any local situation. It's not too late to join, email agencyuwc@gmail.com to enter your team and get ready to join the movement of change.
See the global map of teams taking part here.